Familiar images from Castlebar walking festival's road routes, day four
Today would have been the final day of 53rd annual Castlebar International Four Days Walks in a world free of Covid-19.
To celebrate the importance of the event which so many are missing, The Connaught Telegraph has this week been capturing images of the four road walks
Today's 20k road walk, the traditional Sunday walk, starts in Sion Hill and proceed via Sarnaught all the way down to Burren Mountain, near the Windy Gap, before moving across forest roads and returning to the main road at the former Burren National School.
Just beyond Burren Bridge, the walk headed towards Lough Rusheen via a bog road on its way back to Castlebar via Rathbawn Hill.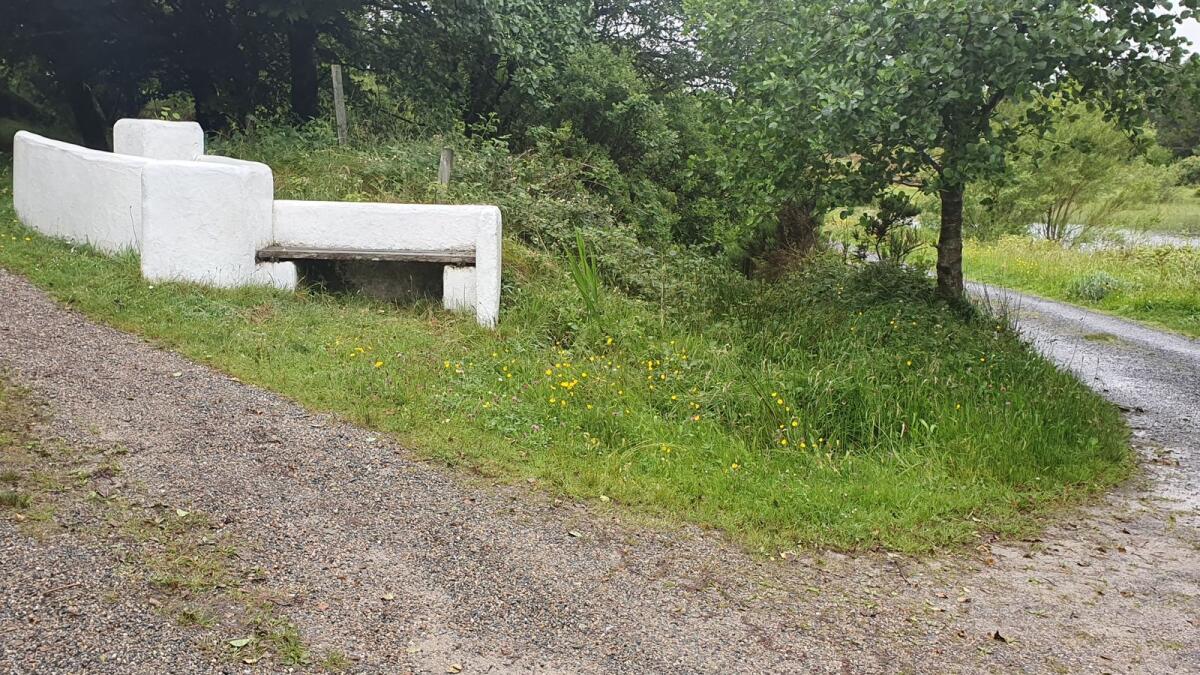 The links to images from the previous three days are as follows.