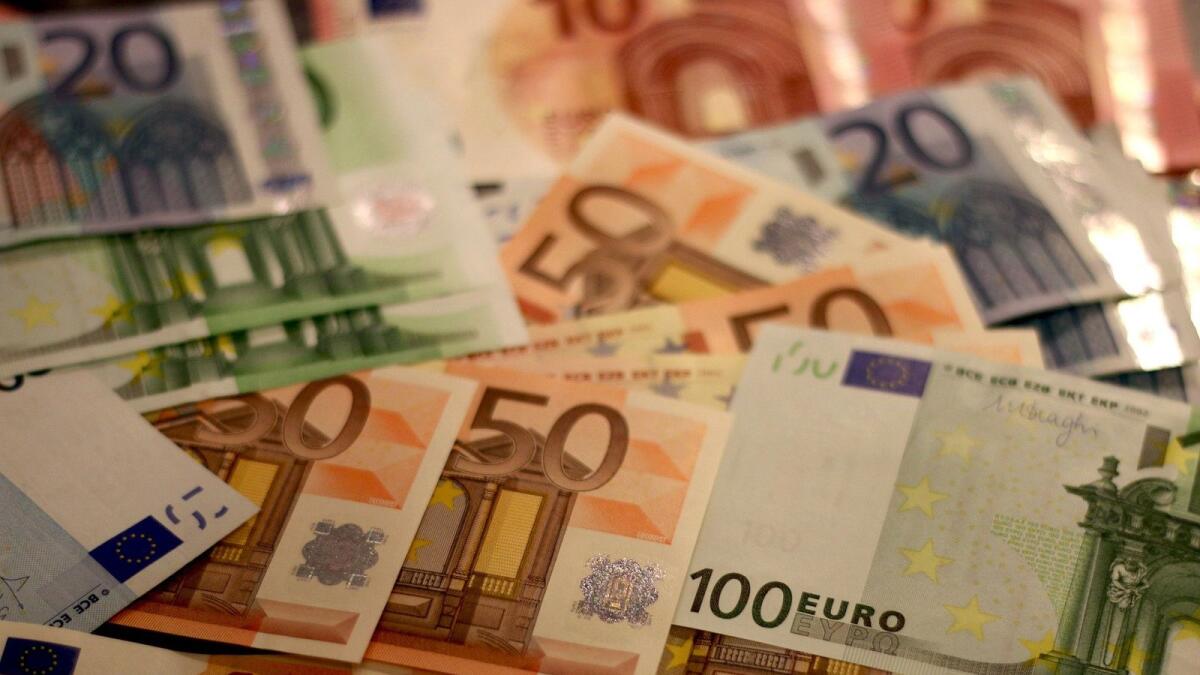 Mayo senator welcomes proposed allocation of €1.05bn to Ireland from Brexit Adjustment Reserve
Fianna Fáil Senator and chair of the Seanad Brexit committee, Lisa Chambers, has welcomed the proposed allocation of over €1 billion to Ireland from the Brexit Adjustment Reserve, which was set up to help member states most affected by Britain's departure from the EU.
The fund is valued at €5.4 billion and Ireland's initial proposed allocation for 2021 is €1.05 billion, or 25% of the fund. This 25% represents by far the largest amount any member state will receive.
Senator Chambers commented: "This funding is much needed by the sectors and areas most negatively affected by Brexit. A portion of the fund will be proposed for trade effects and a smaller portion for fisheries, but Ireland will have flexibility to spend as it wishes on businesses and industries most impacted by the UK's exit from the EU.
"As chair of the Seanad Brexit committee, this is an area we will examine over the coming weeks and months to provide oversight of how and where this money is spent and where it can be most effective. Many sectors will need support, particularly agriculture and rural industries, so this funding is extremely welcome.
"An Taoiseach Micheál Martin negotiated this fund at the European Council in July and Ministers and officials have worked tirelessly to ensure Ireland's interests were protected. I look forward to the Commission's proposal receiving support from all member states and the European Parliament," Senator Chambers concluded.