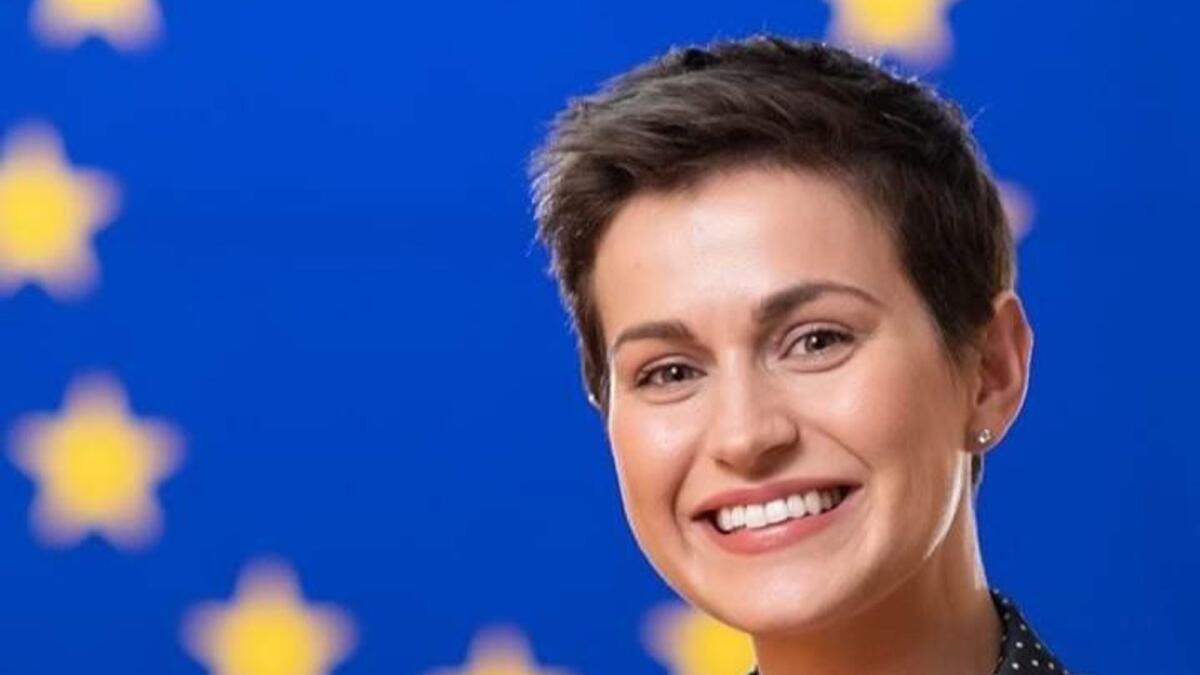 MEP urges young Mayo people to have say on Future of Europe
Midlands-North-West MEP Maria Walsh is urging young people in Ireland to get involved in the Conference on the Future of Europe which will be officially launched on Europe Day - Sunday next, May 9.
The Mayo Fine Gael representative explained: "This conference is a unique and timely opportunity for European citizens to get involved in Europe's challenges and priorities.
"Wherever you are in Ireland, this is the place to think about what future you want for the European Union.
"We really want young Irish people to participate in this process, that will help shape the Europe they want to live, work and travel in.
"Young people already have a very strong voice when it comes to the EU. I was recently very involved in EYE on the Edge.
"The EYE was a three-day event created and curated by young people and brought together thousands of young people from all over the European Union and beyond to share and shape their ideas on the future of Europe.
"Projects like this show a willingness from our young people to engage in how Europe should look and tell us what they need in order to achieve that vision."
The conference will take place over the next year through multilingual digital platforms, national and local events, conferences across Ireland and European and citizens' dialogue.
The exercise is aimed at involving Europeans in shaping the future direction of the bloc.
MEP Walsh added: "The Conference on the Future of Europe will give people a voice and opportunity to raise the issues most important to them. I am working to secure a European Year of Mental Health.
"Our mental health has become even more heightened during the Covid pandemic. I believe there is an increased need for a more inclusive community approach to our mental health.
"The conference will provide a platform for us to reinforce how important the protection of our mental health is for our citizens."
She continued: "Issues like youth unemployment, providing equal education opportunities for everyone within the EU and supporting businesses, especially in a post-pandemic world, are high on my agenda and will no doubt feature strongly in the engagement received on the Conference on the Future of Europe."
The digital platform is already live where people can sign up to share their ideas on Europe and the changes which need to happen. People will also be able to see what others have to say, find events near them, organise their own event and follow the progress and the outcome of the conference.
To do that, log onto https://futureu.europa.eu