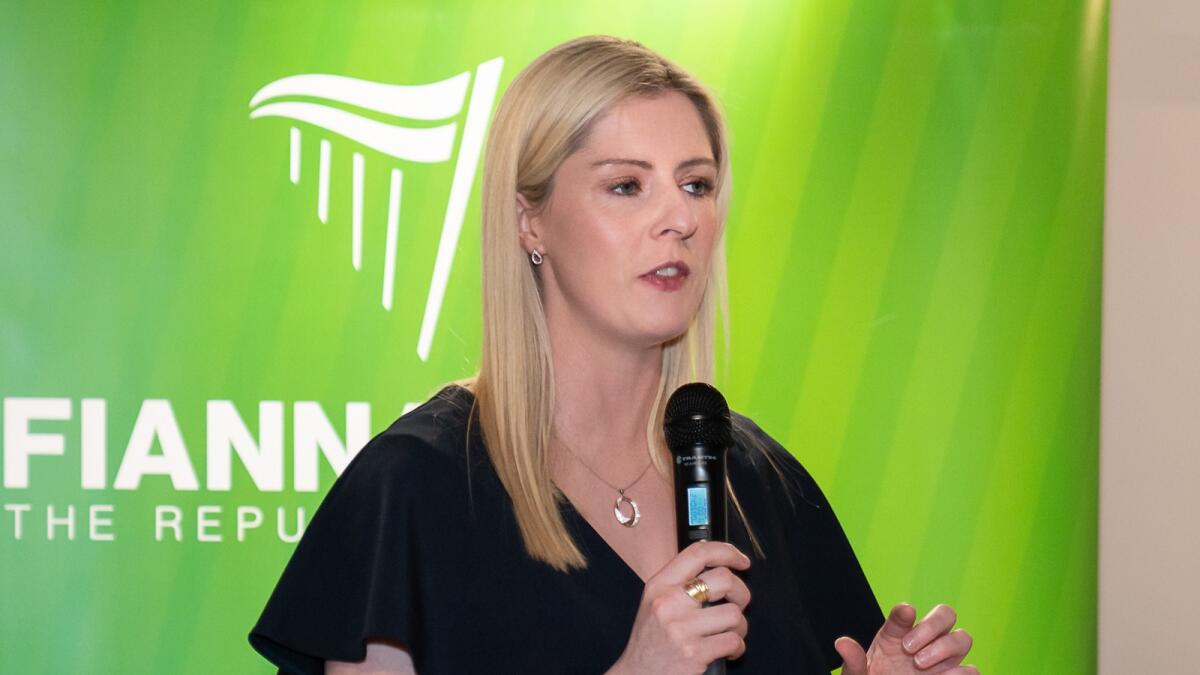 Mayo senator calls on minister to intervene as university plans to increase students' rent
Mayo Fianna Fáil Senator Lisa Chambers has called on the Minister for Higher Education, Simon Harris to intervene and stop University College Dublin charging €8,059 rent for student accommodation for the coming academic year.
She said: "I was absolutely appalled to hear the figure University College Dublin are expecting students and their parents to pay in order to have access to basic student accommodation.
"This year has been incredibly financially difficult on so many families, UCD should be looking at reducing the already high cost of accommodation instead of increasing it," she said.
"In the period from 2007-2008 the cost of accommodation was €3,694, UCD now expect students and their parents to pay €8,059, that's a 118% increase," she continued.
"Attending third level education is already an economic burden on families.
"This increase in accommodation prices will make it unrealistic for some students, many of them from Mayo, to attend higher level education. We should be making it more accessible, not more difficult," she stated.
"I am calling on the Minister for Higher Education, Simon Harris, to intervene in this matter and immediately engage with all Colleges and Universities to put a stop to these ridiculous prices and to ensure every student in the country has equal and affordable access to third level education."