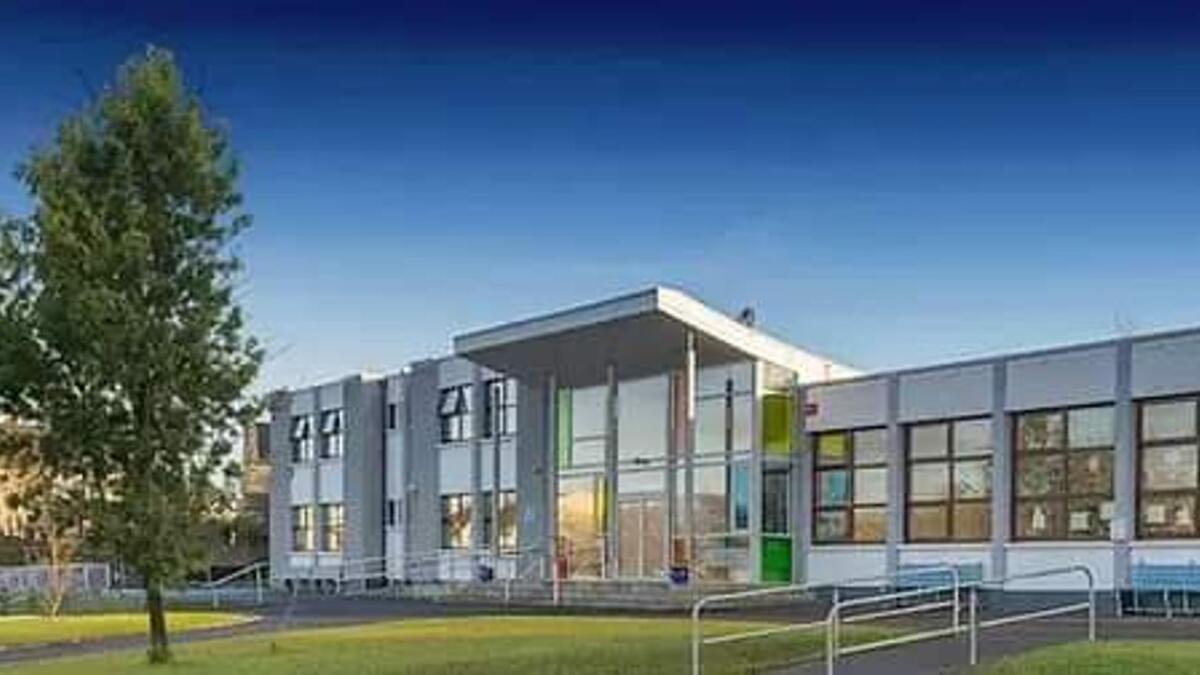 West-Mayo school extension proceeding to construction stage
Confirmation has been received that the extension at Newport National School has now been approved to proceed to construction after going to tender in June for additional accommodation, Mayo TD Alan Dillon has announced.
Confirmation of the final approval has been received from the Department of Education.
The construction works will comprise of two 80m2 classrooms with en-suite toilets.
Additional works will include the provision of a WC for assisted users and the conversion of a mainstream class into ASD room.
Deputy Dillon said: "It is great to see final approval to proceed to construction granted by the Education Minister, Norma Foley.
"This is the final stage before ground works and construction commence and an exciting time for the school community.
"In June when I confirmed the project was going to tender, I highlighted how it will be of enormous benefit for the roughly 230 boys and girls attending the school.
"I particularly welcome the conversion of an existing classroom into an ASD room. I wish their principal, Brigid Chambers, and the board of management every success in bringing the project to fruition."