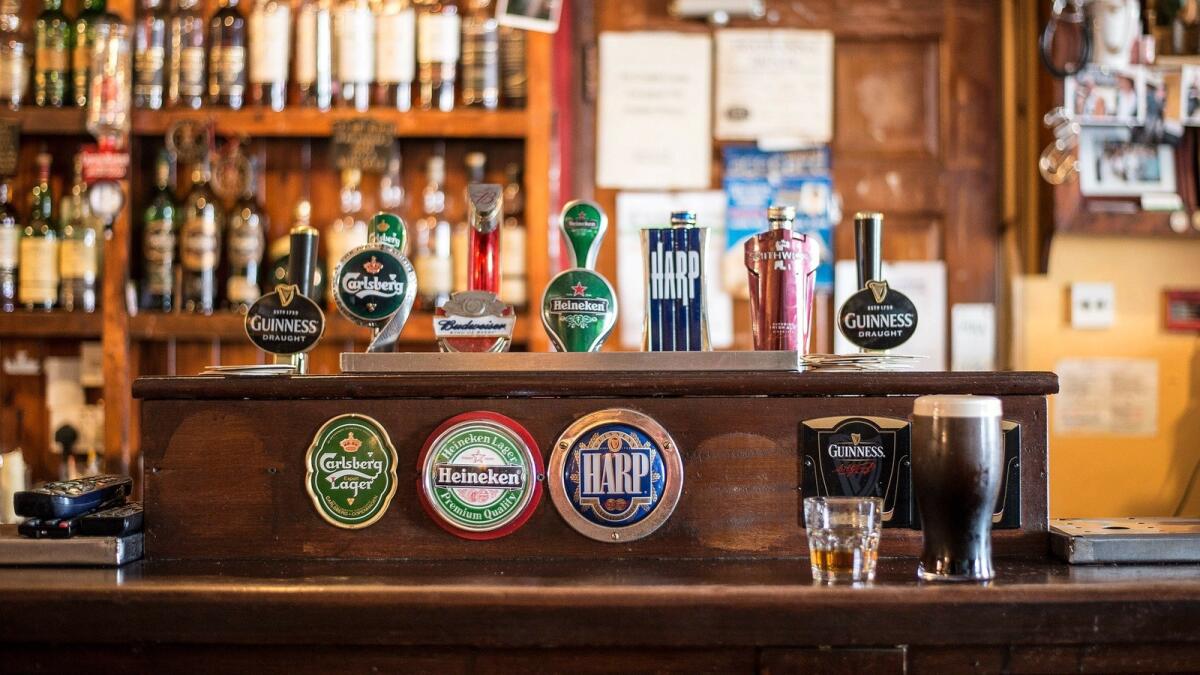 Inspections of 48 Mayo pubs conducted by gardaí over weekend
Gardaí in Mayo conducted inspections of 48 public houses in the county over the weekend.
The purpose of the exercise was to establish compliance with the earlier closing time.
New government rules to help stop the spread of Covid-19 means that all licensed premises must shut their doors by midnight.
A garda spokesperson told The Connaught Telegraph there was a very high level of compliance rate throughout the county.
"Of the 48 premises inspected by our officers over the weekend, there was compliance with the new rule in all cases," the spokesperson added.
It is expected the the inspections will be carried out on a consistent basis.