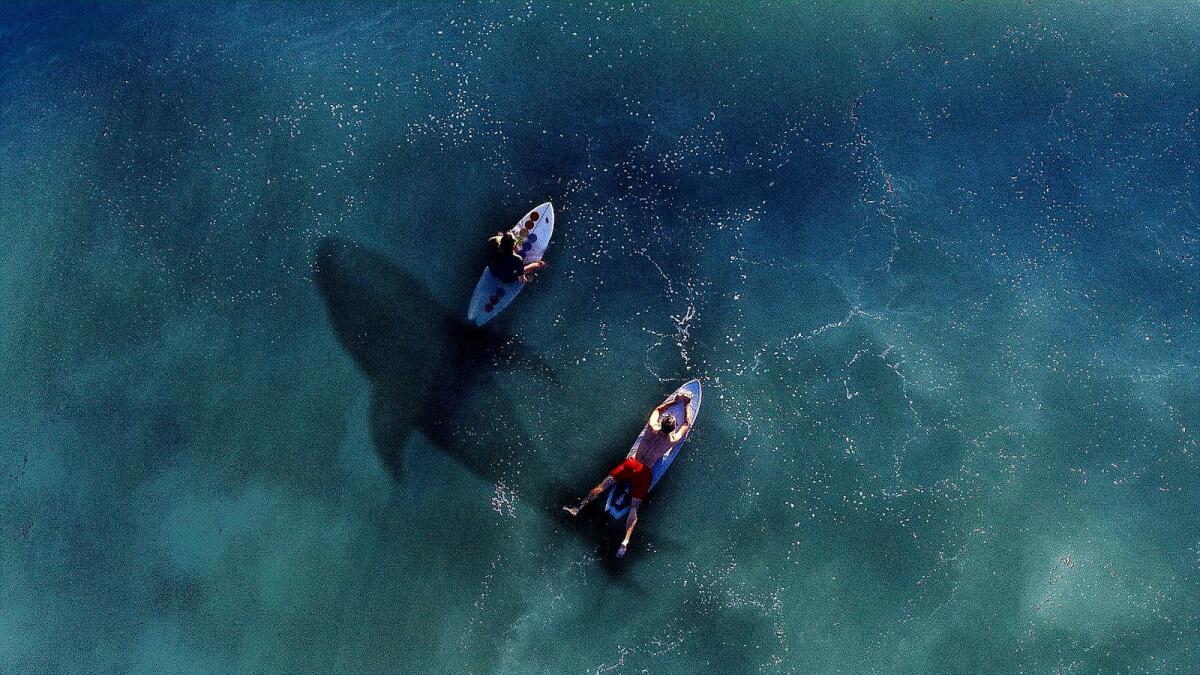 Mayo's key role in protecting an endangered species revealed
Recent studies have indicated that the west coast Ireland could become home to 10% or 20% of the global population of basking sharks.
Of the eight known coastal surface hotspots in the north-east Atlantic, five are located off the coast of Mayo, Cork, Kerry, Clare and Donegal.
Social Democrats TD Deputy Gary Gannon said we are truly blessed to have this amazing creature come to our shores every year to call Ireland home.
However, basking sharks are endangered and they are at very high risk of extinction in the wild.
They were first classified as endangered by the International Union for Conservation of Nature's Red List of Threatened Species in 2018.
They had previously been classified as vulnerable but they are now endangered.
A year ago another Social Democrats TD Jennifer Whitmore tabling an Oireachtas Bill seeking to give basking sharks additional protection by placing them as a protected species under the Fifth Schedule to the 1976 Wildlife Act.
The basking shark, known as Gaeilge as liamhán mór gréine, the great fish of the sun, is the world's second largest fish.
A number of weeks ago she asked the Minister for Local Government, Darragh O'Brien, what steps are being taken to bring forward regulations to protest the basking shark.
She was informed the department is drafting regulations under Section 23 of the Wildlife Act 1976 and a code of conduct, based on international best practice, is being compiled.
The issue is back in the news as National Biodiversity Week gets underway.