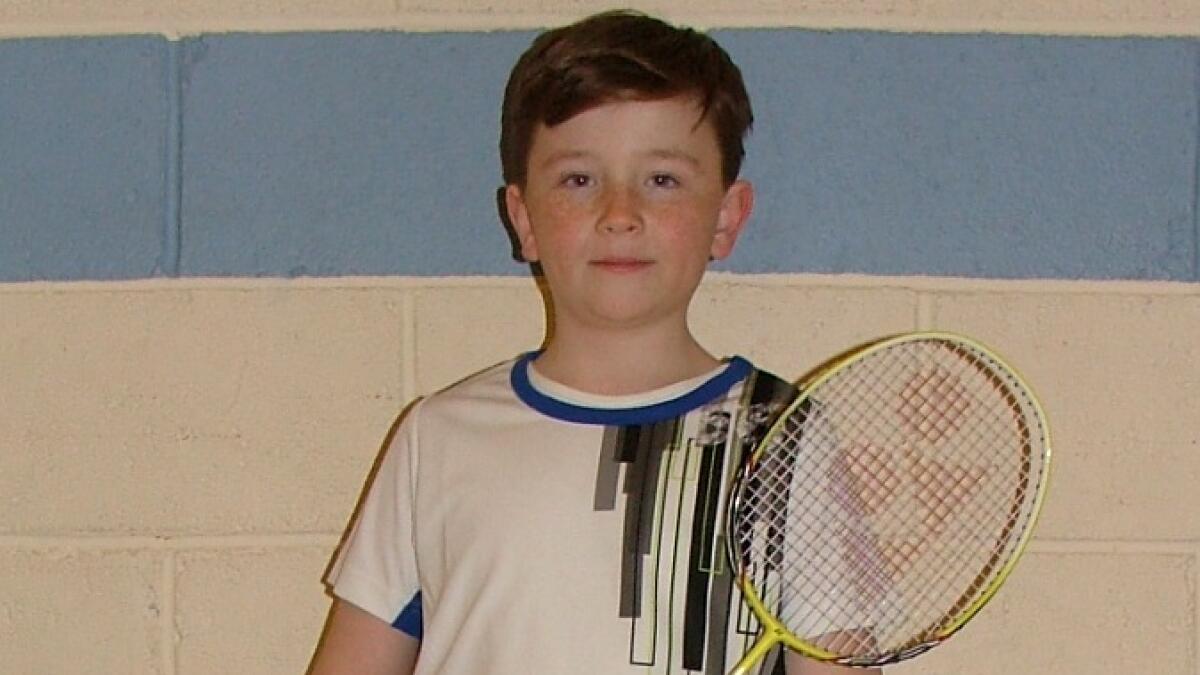 Mark is Mayo badminton's youngest ambassador
The Connaught Telegraph Young Sports Star of the Year, No. 2
Mark Bolger (Badminton)
THIS is the first time that badminton features in our awards and 10-year-old Mark Bolger is the youngest ambassador for a sport that does not get the coverage those who play it and those who promote it deserve.
Mark will hopefully help see that change. He was joint winner of the Yonex Leinster Open Mixed Doubles Under 11 championships held in Baldoyle Badminton Centre in Dublin where he partnered Chloe Woods from Alpha Badminton Club in Belfast.
Mark also won the Mayo Closed Under 11 singles and partnered Cian Kilkenny to win the Mayo Under 15 Mayo Closed boys doubles and he was runner-up in the singles event, also in the Under 15 category.
A young star really punching above his weight.
He will be presented with the award at a gala night in Breaffy House Resort on February 10.