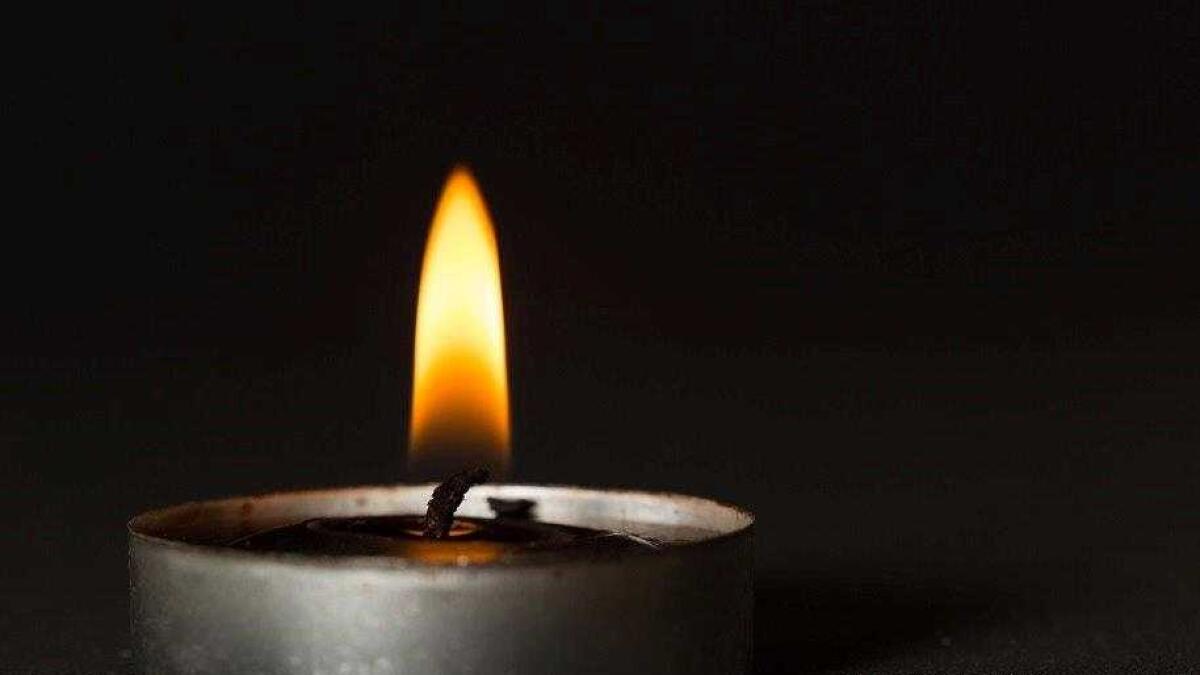 Six children orphaned in horror UK smash
TRAVELLER communities on both sides of the Irish Sea are numbed after the weekend deaths of Patrick and Nancy Ward, parents of six, in a road smash near London.
Patrick and Nancy (nee McDonagh) have strong Castlebar connections.
Nancy is a daughter of Charlie McDonagh, who lives in the Saleen area, and a niece of Tom 'Boxer' McDonagh, Castlebar Halting Site.
The couple were killed on the M25, the motorway that rings London, in the early hours of Saturday morning when their people carrier collided with a heavy goods vehicle (HGV).
Earlier they had attended the wedding in Hampshire of Martin McDonagh (18), one of Tom Boxer's grandsons.
Read the full story in tomorrow's (Tuesday) print edition of The Connaught Telegraph.