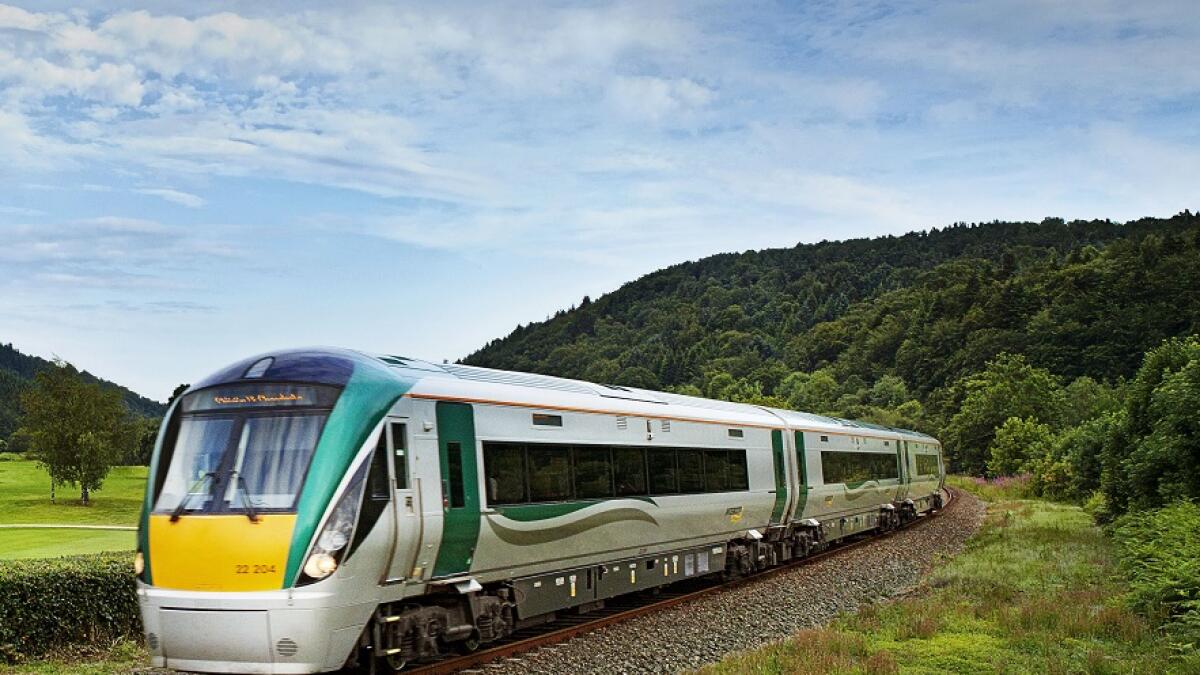 Delays on west rail services after tragic incident
THERE are long delays to rail services from Dublin to the west of Ireland this evening due to a number of incidents during the day.
Just before noon, services through Sallins, Co. Kildare, were suspended to allow emergency services to deal with a tragic incident on the line.
This impacted on service through Heuston in the afternoon with significant delays. Services resumed through Sallins at 2 p.m. but the knock-on delays have continued for commuters going to and from Heuston.
In an update, Irish Rail said significant delays remain to all services to and from Heuston Station due 'to two earlier incidents as well as a trespass at Kildare'.