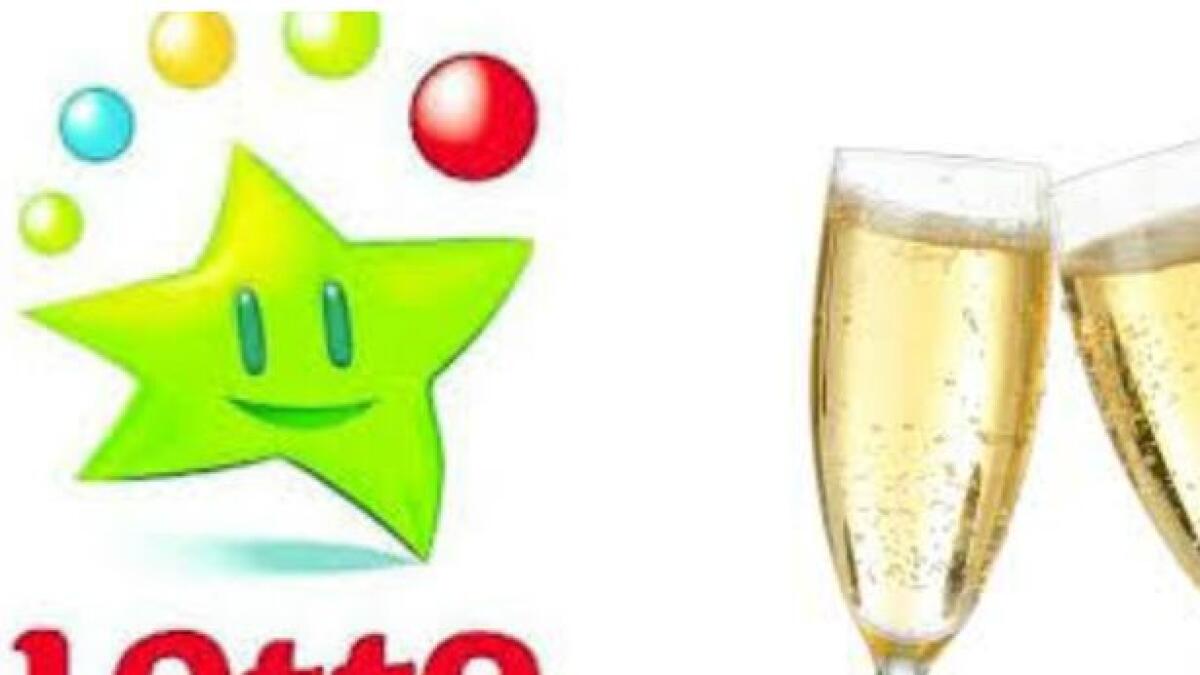 Mayo winners picked up their €500,000 National Lottery cheque today
A SMALL syndicate of friends from Castlebar were visitors to Lotto HQ today to claim a €500,000 prize from a Daily Million Plus draw on the same day.
The group won the prize on the Daily Million Plus draw last Friday.
This syndicate bought their ticket at Newstand, Market Square, Castlebar. .
The head of this syndicate, which wishes to remain anonymous, said: "On Saturday morning I got the newspaper and sat down with the tickets and I checked the numbers.
"We had nothing on the EuroMillions and checked my Daily Million ticket and all of a sudden it was like all of the numbers jumped off the ticket at me as they matched.
"I picked up the phone to the rest of the group and of course not a single one of them believed a word from me.
"I jumped in the car and had to do the rounds with the ticket and the National Lottery App on my phone open and eventually they believed me".
Tomorrow night's EuroMillions jackpot is a life changing €17 million. Play in-store, online or by using the National Lottery App before 7.30 p.m. on Friday, June 8, for your chance to become Ireland's latest millionaire.
Nearly 30 cent in every €1 spent on all National Lottery games go back to Good Causes in the areas of sport, youth, health, community, arts, heritage and the Irish language.
In total more than €5 Billion has been raised for Good Causes since the National Lottery was established 30 years ago. In 2017 alone, the National Lottery raised over €226 million for such good causes.