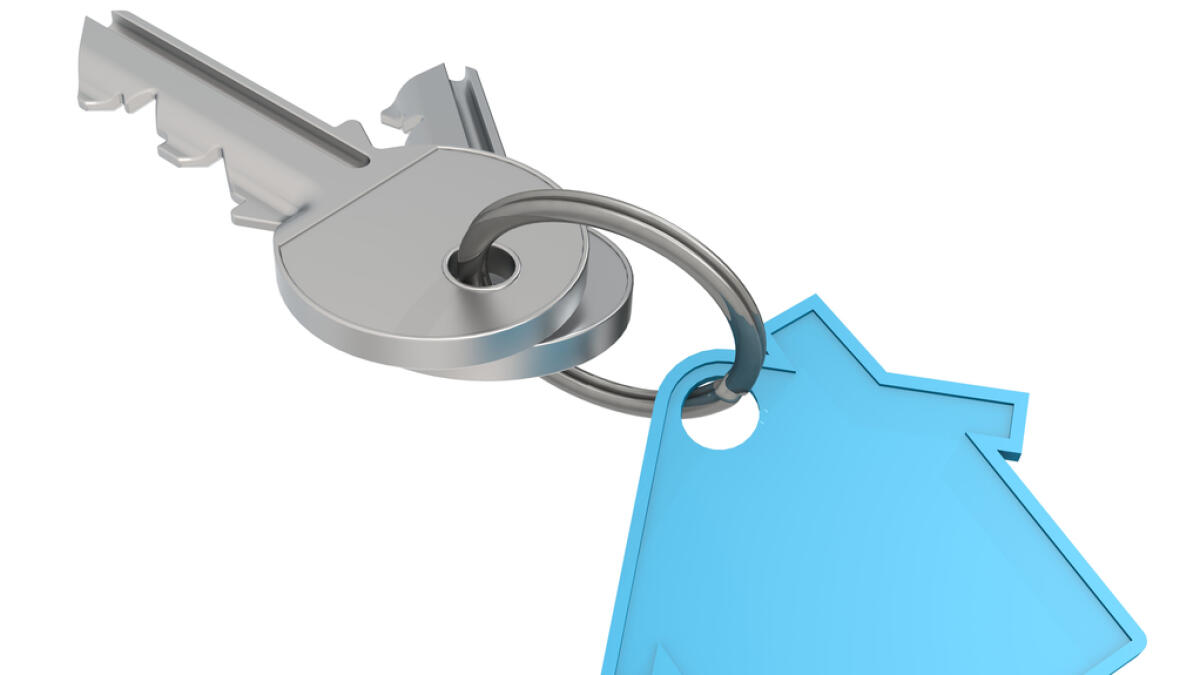 Council is 'under pressure' to provide housing
MAYO County Council is under pressure to provide housing, the Ballina Municipal District director of services has confirmed.
During a debate on housing at a meeting of Ballina Municipal District today, Tom Gilligan said that Mayo, like the rest of Ireland, is in the middle of a housing crisis, with 1,200 people now on the council's housing waiting list and a rise of 25% in homelessness in the county last year.
The council, he added, has a plan for 808 housing units in its 2016-21 development plan, and is under pressure from the government to provide those houses for people in need.
"We need houses," he said. "We have to build houses and we have to bring houses back into use."
Councillor Gerry Ginty called on the Minister for Housing to ensure that a housing proposal on the Foxford Road is sanctioned immediately, while Councillor Jarlath Munnelly urged the council to identify existing houses in former local authority estates that are vacant or derelict for compulsory purchase and redevelopment.
Mr. Gilligan said Mayo is to the fore in terms of vacant houses and had done a lot of work in the past 12 months issuing derelict site notices.
"It does madden me to see the number of vacant properties but it's not a simple thing. There are many different reasons why they are vacant," he added.
Mr. Gilligan urged council members to tell owners of vacant properties to get in touch with the council. "If we all did our bit we could solve the housing crisis in months. There's a big focus on building but there's a lot of potential in vacant houses, particularly in the west. Property owners need to face up to their responsibilities."
Councillor Michael Smyth, cathaoirleach of Ballina Municipal District, suggested there would be a flow of properties from private owners to the local authority 'in the morning' if legislation was passed to give tax incentives to landlords.