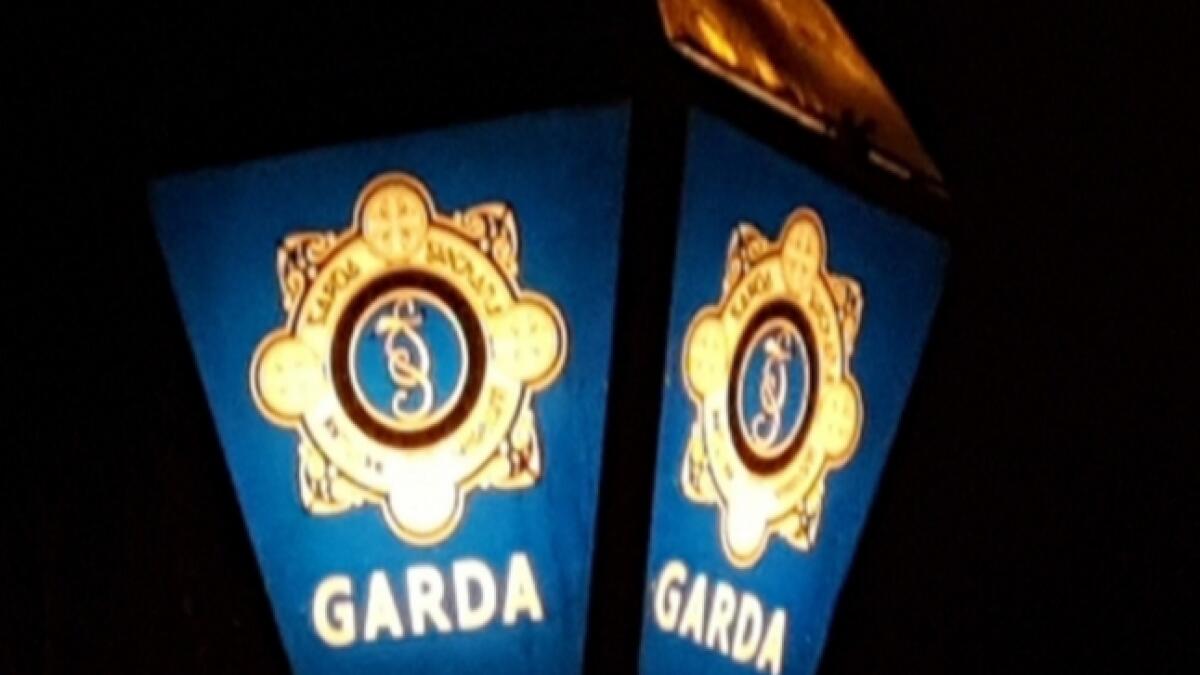 Gardaì in west Mayo investigating 'a very serious incident'
GARDAÌ in the Westport District are this evening investigating what has been described as 'a very serious incident'.
Reports are emerging of the incident which occurred at a location between Westport and Castlebar earlier today.
While no official confirmation is being provided at this stage by An Garda Siochana, it is understood the investigation centres around the discovery of a dead body.
It is expected a statement on the matter will be issued by the gardai later tonight.