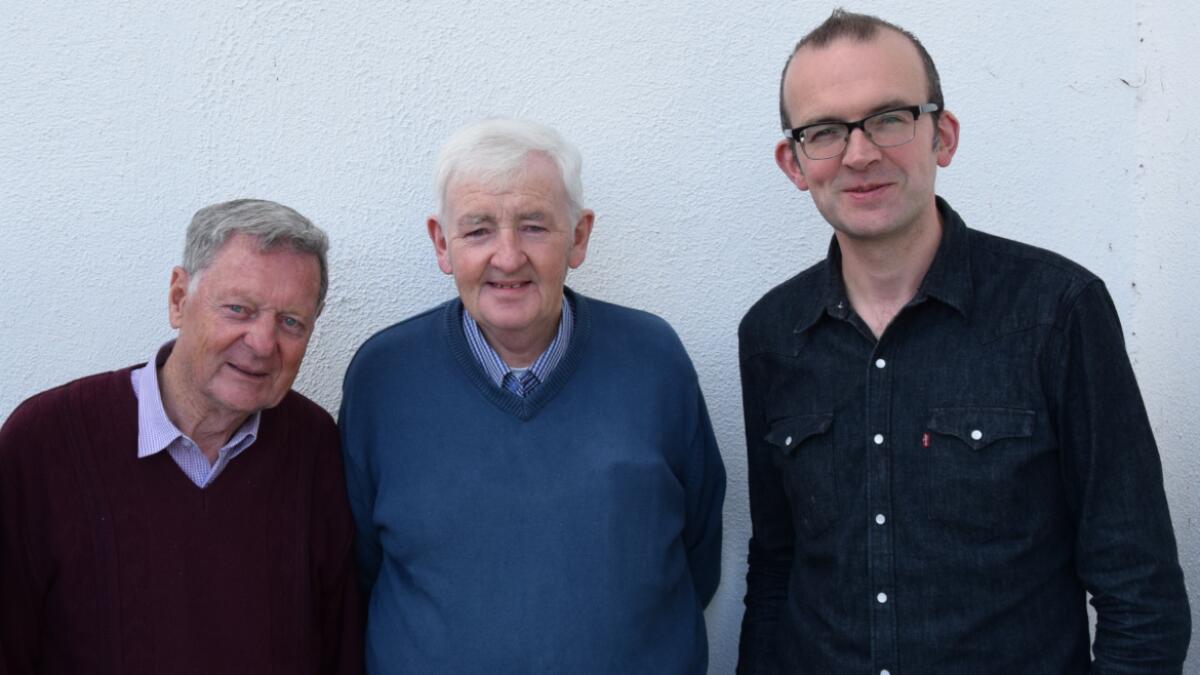 Sponsored Editorial - Ireland's Ice Age "Rain Forests" to Grow Again thanks to the Living Bog Project and EU Protects
Living bogs, often referred to as Ireland's "Rain Forests", are of great importance for biodiversity, flood control, education, and the control of carbon emissions in Ireland. The Living Bog Project is Ireland's largest single raised bog restoration project, funded by the European Union's LIFE Programme and the Irish Government's Department of Culture, Heritage and the Gaeltacht. Its success is being celebrated as one of the Irish stories featured in the European Commission's "EU Together We Protect" campaign.
Ronan Casey, who works with the Living Bog Project, said that "raised bogs date back over 10,000 years, to the last ice age, and are among Europe's oldest surviving, near-natural ecosystems. But they have almost disappeared. It is estimated there is only 1% of the original area of actively growing raised bog left in Ireland. What little remains is in urgent need of restoration and conservation. Thanks to this project, the Living Bog will once again become a reality."
"Ireland has a particular responsibility to save these precious ecosystems as Irish bogs accounts for over half of the remaining raised bog habitat across Western Europe. The Living Bog Project is restoring twelve bogs, over 2,600 hectares, the equivalent of more than 7,000 Croke Parks. This project will go towards the creation of a 'Peat District' for Ireland – an area of raised bogs giving visitors a chance to discover 10,000 years of history." Ronan added.
Raised Bogs once covered much of the land surface of the midlands mostly in Offaly, Westmeath, Longford, Laois, Roscommon and Tipperary, Kildare and the western counties of Galway and East Mayo. Turf extraction and peat harvesting on an industrial scale has stripped much of this.
"In consultation with landowners and local communities, the project is establishing suitable conditions for peat to form once again on the bogs. 'The Living Bog' team encourages people to visit project sites to learn more about this unique landscape. The project also supports community-led amenities with new walking trails and boardwalks being developed as the bogs become educational and environmental amenities." Ronan concluded.
The "EU Together We Protect" campaign promotes the people and projects who protect EU citizens through EU schemes. The campaign's concept is 'the chain of ordinary heroes' from all EU countries who every day work together across Europe to protect EU citizens and their environment, safety, health and community.