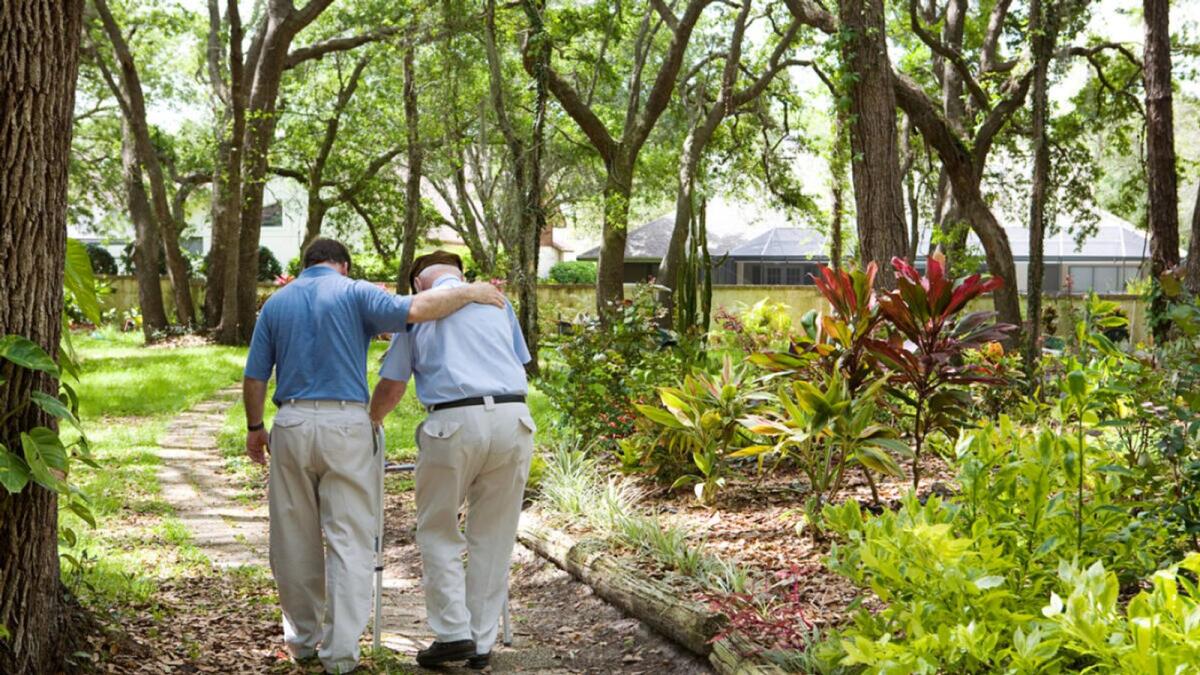 Commitment that Fair Deal scheme will change for farming families
MAYO Fianna Fáil Senator Lisa Chambers has received a commitment from the Minister of State for Mental Health and Older People, Mary Butler, that the Fair Deal scheme will change for farming families.
Senator Chambers raised the issue of reform to the scheme with the minister in the Seanad, who provided an update that new legislation will come before the Oireachtas shortly that will protect family run farms and small businesses through caps within the financial assessment.
Speaking in the Seanad, Senator Chambers said: "The Fair Deal scheme at its heart should be fair. We know from speaking to small business owners and farming families that the scheme is not fair to them.
"I am delighted that finally the unfairness of the scheme for farming families and small family businesses is being addressed.
"It was never intended for the scheme to place such a huge financial burden on family farms and small businesses. Currently, a 7.5% charge is levied against the farm or business asset every year of the nursing home stay and there is no cap, so it continues indefinitely until the stay concludes, unlike the charge on the family home, which is capped at three years.
"This means that the entire value of the farm would be eroded after 14 years.
"The practical implications of this for our elderly is that they are afraid to go into nursing home care in case they lose the farm or the business and have nothing left to hand over the next generation, which means a lot to people."
The legislation that has been drafted and signed by the Attorney General will bring in a cap, limiting the charge to three years on the family farm or small business assets where a family successor is working the asset, she explained.
This is a similar cap to the charge on the principal private dwelling.
The minister confirmed that the Bill will come before cabinet in two weeks and go before the Dáil and Seanad shortly after.
"I know this news will come as a huge relief to so many families and it is a policy change that was much needed," said Senator Chambers.