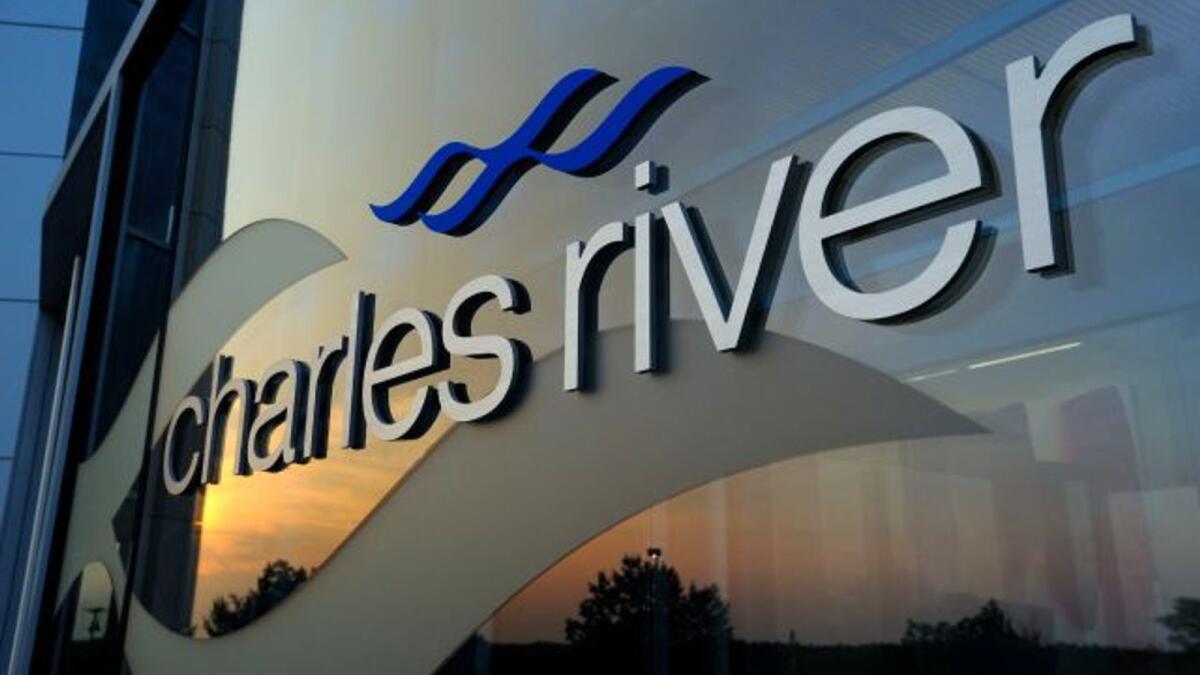 90 new jobs being created in Mayo as part of €8m. investment in Covid-19 vaccine batch testing facility
A sum of €8 million is being invested on site expansion development at Charles River Laboratories in Ballina.
Local TD Dara Calleary has described the news as 'a very good day for the region and a huge achievement for the company'.
He stated: "The company is partnering with AstraZeneca for batch testing of their Covid-19 vaccine and this will create 90 new high-skilled jobs in the facility.
"The company is expanded its facility with by 1,500 square metres of lab space.
"Charles River has maintained a strategic partnership with AstraZeneca since 2012, providing outsourced regulated safety and development support on a range of treatments and vaccines, including testing and facilitating the deployment of the vaccines Vaxzevria for Covid-19 and Fluenz for seasonal influenza.
"I am delighted for the management and the staff of the facility which started operations in Ballina in 1974 before being acquired by Charles River in 2002.
"These new jobs will bring a much welcomed economic and social boost to the town and the North Mayo region.
"This is an exciting day for the company, for Ballina and north Mayo and I wish to acknowledge the IDA for their support of this expansion.
"I wish the company every success with the expansion and for the future," he added.