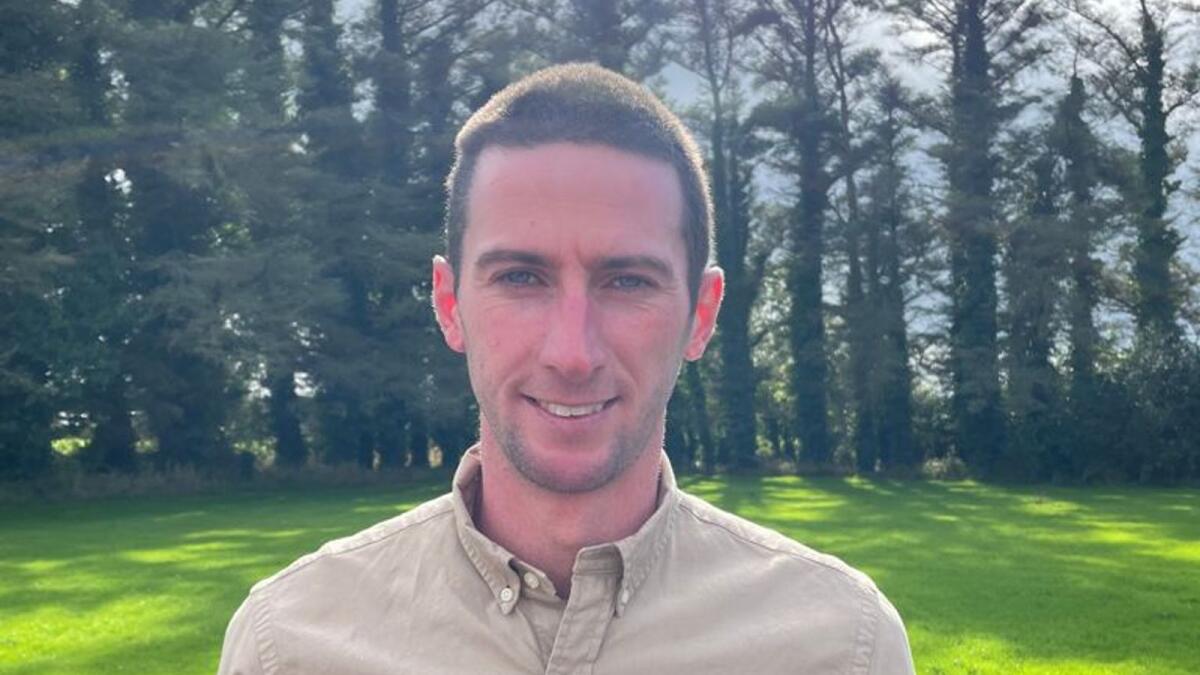 South Mayo farmer selected for prestigious Nuffield Scholarship
Nuffield Farming Scholarships Trust Ireland has announced the details of five new Irish scholars who will undertake Nuffield Scholarships in the coming years.
Four of the scholars - David Dolan, Garrymore, Co. Mayo, Aoife Feeney, Ballincollig, Co. Cork, Lance Woods, Cootehill, Co. Cavan, and Pat Collins, Castlemartyr, Co Cork - will commence their scholarship in 2022 and the fifth candidate, Nick Cotter, Abbeyfeale, Co. Limerick, will commence his scholarship in 2024 on completion of his university degree.
The objective of the Irish Nuffield Farming Scholarship Trust is to identify future leaders of Irish Agriculture and facilitate their ambition to bring about meaningful change for the benefit of their community.
The selections were made following a two-stage interview process.
David Dolan's Nuffield study topic was: "Net zero carbon emissions - challenges and opportunities for farmers and Co-ops."
David is a dairy farmer and director of the family dairy business.
He has a B.Sc from the University of Limerick.
In the seven years that he has been involved in the family business it has undergone significant development. He also gained experience working on dairy farms in NZ and in Ireland.
Further development is planned for his farm business over the next five years. He is actively involved in discussion groups and dairy programmes.