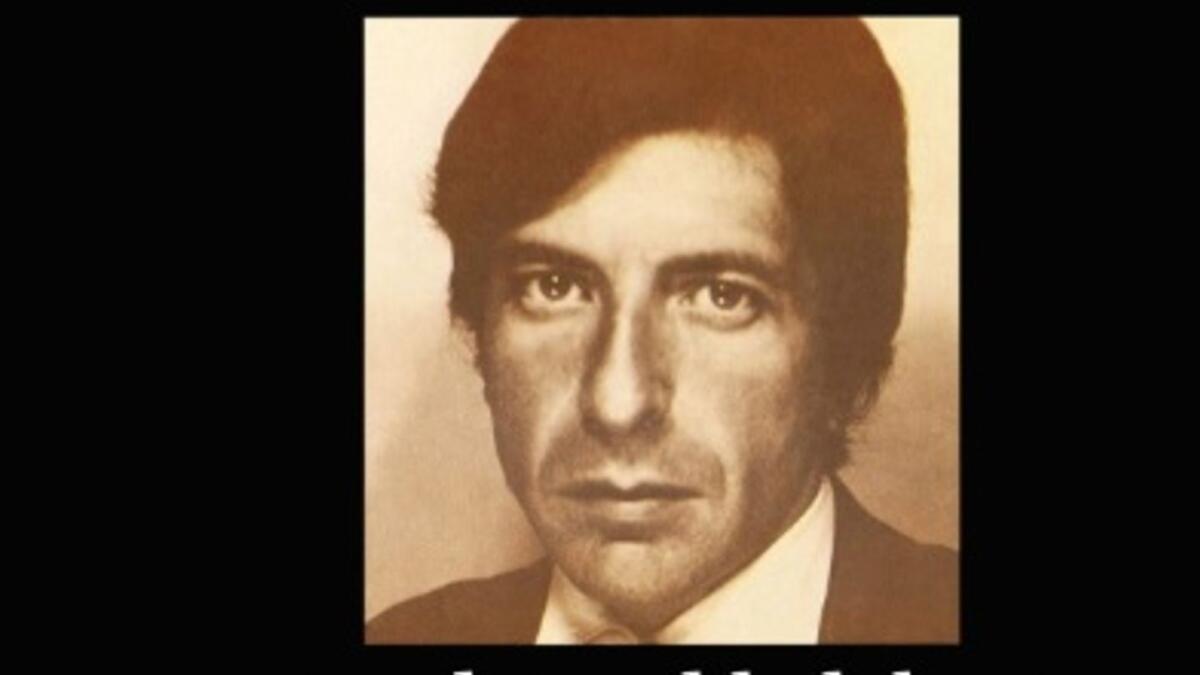 Leonard Cohen Appreciation Society gig
A SECOND Leonard Cohen Appreciation Society gig is taking place in the Irish Folk Music School in Glenisland, Castlebar, on Saturday, December 4.
The first Cohen appreciation night at the venue sold out, so the school have added this second event.
It will be an intimate evening of Leonard Cohen music lovingly presented by the teachers at the school.
This is the second in a series of unique live music events, following the sold-out Bob Dylan Appreciation Society last month.
A different artist is featured each month and tickets go on sale directly after each gig for the following month.
It's a non-alcohol event but fresh coffee and tea are available with a few goodies too.
As it is a small venue, numbers are very limited and tickets are available on eventbrite: https://www.eventbrite.ie/e/leonard-cohen-appreciation-society-tickets-211083154397?aff=erelpanelorg&fbclid=IwAR3Syt7nIMzcFJaH2wDsC0HU9PO8NneeBgWZBCbdwgqzrjQN4y8GYnqTnIc.
Also, check out the school's Facebook page: https://www.facebook.com/theirishfolk.