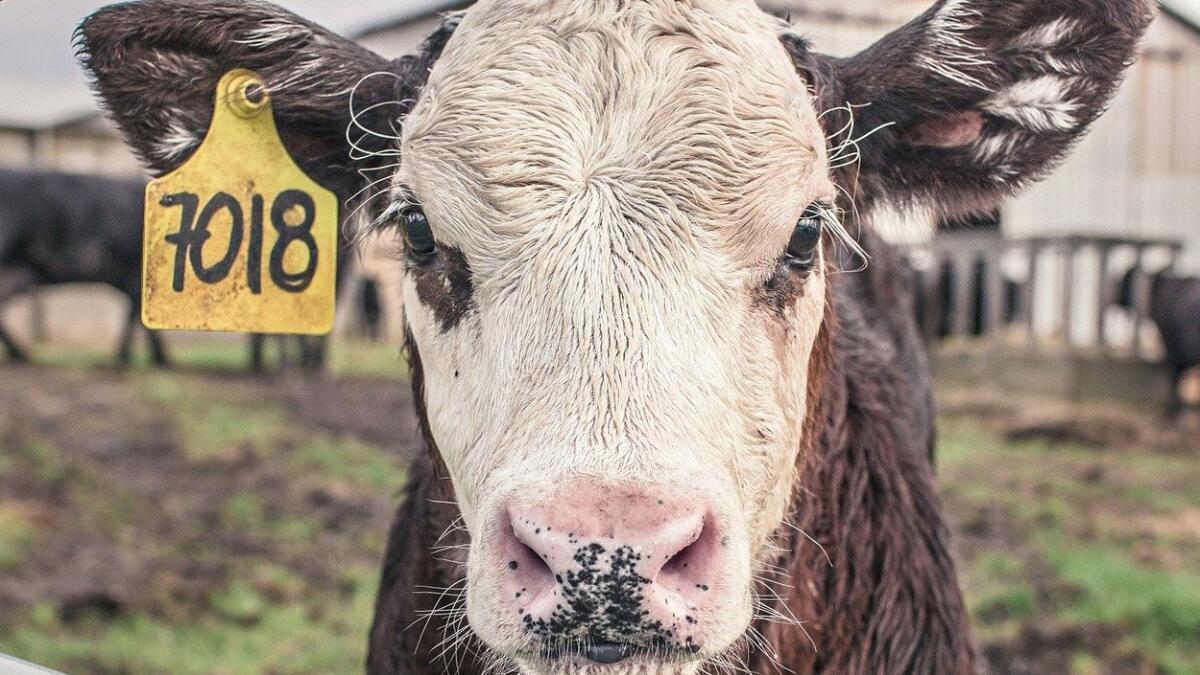 Mayo fair days were often as entertaining as Duffy's Circus
by Auld Stock
THE sale of cattle at marts is an efficient way of disposing of animals with much less hassle for their owners.
Gone are the days of the back slapping, luck money and tanglers.
Most fairgreens were wet and soggy places and cattle owners had to stand around for hours before they sold their animals.
In some instances farmers had to walk home in the dark of the evening with their cattle because they had failed to make a sale.
However, fair days were often as entertaining as Duffy's Circus.
The fairs were attended by trick of the loops and an abundance of chancers, all out to make a few bob.
Tanglers were a big part of fairs. They were a type of middle man who acted as a go-between with the seller on one side and the buyer in the opposite corner.
Tanglers could be a bit of a nuisance because they were often accused of sticking their noses a bit too far into the buying and selling of animals.
The McGreals, Westport, and the Webbs from Ballyhaunis were two of the biggest cattle buyers in Mayo years ago.
The Webbs owned one of the first lorries in Mayo, a large Ford truck which farmers called 'The Liner'.
I met the Mayor of Armagh City some years ago and he told me Éamonn McGreal, Breaffy, Castlebar, often did business with him and he found him to be very straight and honest.
A nice tribute indeed to the Breaffy man, a fine judge of cattle.
The Webbs were staunch members of Ballyhaunis GAA Club both as players and officials.
Cattle were kept in Garavan's yard, Lucan Street\Rush Street, where they were looked after by Mickey Garvey, Barrack Bridge, now one of the most popular personalities on the Irish scene in Chicago, and the late Walter Beardwell, Lucan Street, a prominent member of the Castlebar Men's Association, London, with two of his old neighbours, Seán Corley and Martin Corley.
The president of the association at the time was Tony Lavelle, Kilfea, Islandeady, a tireless worker on behalf of Castlebar people in London.
Fair days were part of the culture of Ireland for many generations but like many other events they have long disappeared, now a forgotten part of one of this country's oldest traditions.
I feel I can still hear the cry of the tanglers at the fair day in Castlebar, "How much do want for the baste, sir?"
Beast was always pronounced 'baste' in those days.