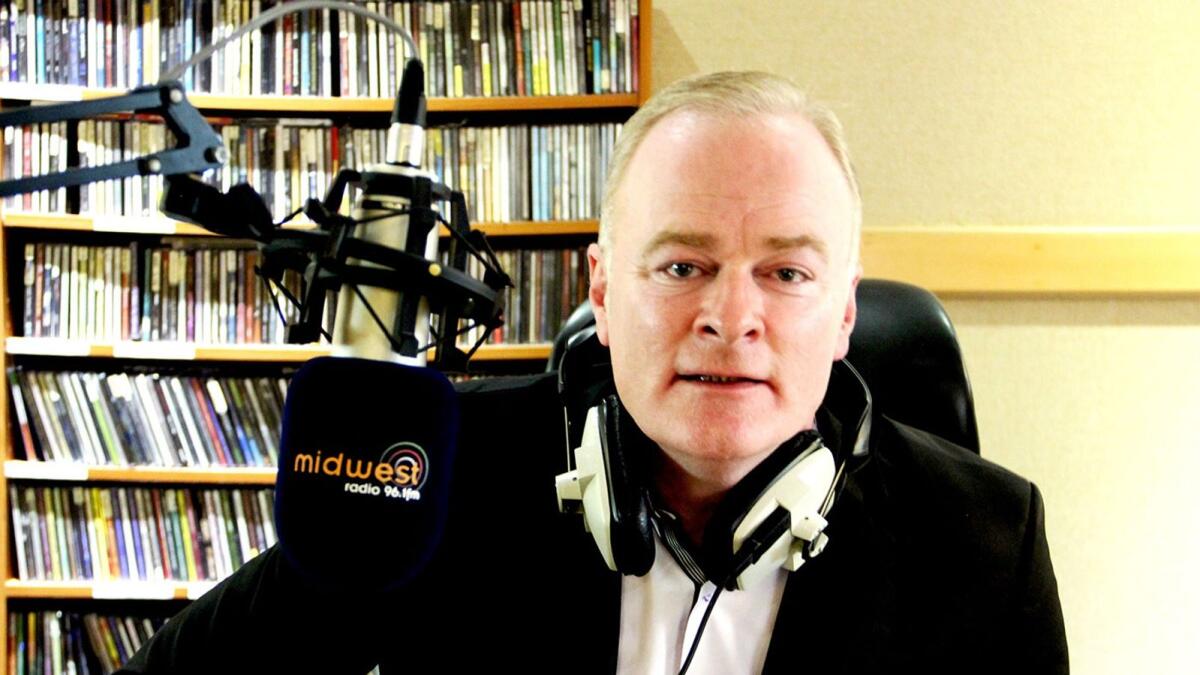 Tommy Marren's 3 Hail Marys returns to top Mayo venue
Finally returning to Westport Town Hall Theatre for the second time after two sell-out shows in June 2019, Tommy Marren's hilarious play 3 Hail Marys will stage on May 19 and 20 next.
The play is set in a nursing home in Ireland in 2016. It's a Friday morning and some of the residents are being moved to new nursing homes in different parts of Ireland, for various reasons, and for Mary O'Toole, Mary O'Neill and Mary O'Brien it's the end of an era.
For over 10 years they've lived together in the nursing home and despite memory lapses, the odd tantrum and a lot of confusion, they have become almost inseparable.
These '3 Hail Marys' are no ordinary Marys – and apart from the three Marys we meet an array of other residents in the nursing home as proprietor Dan O'Shea tries to maintain law and order!
Following a hugely successful nationwide tour three years ago that included extended runs at Dublin's 3Olympia Theatre, 3 Hail Marys continues to attract huge audiences and Tommy is delighted to be back at Westport Town Hall. He had originally planned a return in 2020 due to demand but that, of course, got knocked on the head along with the rest of the world by the pandemic.
There is limited availability on tickets at www.westporttheatre.com or call the box office on (098) 28459.