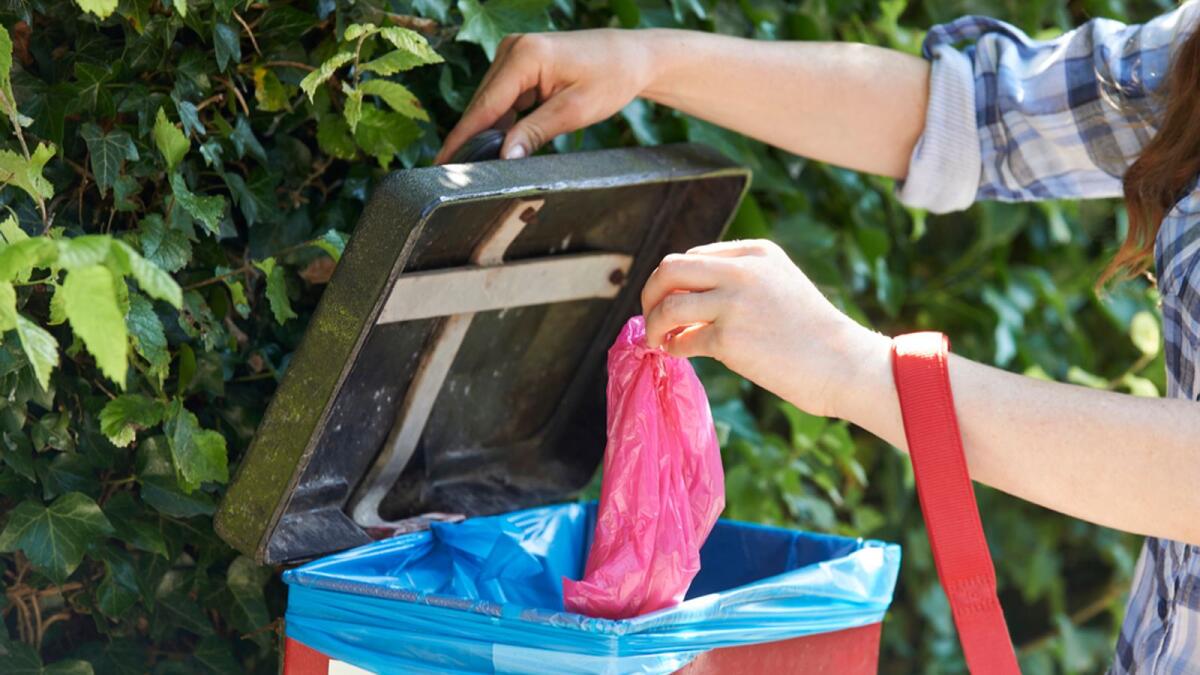 Mandatory carrying of bags for dog poo proposed
A BYELAW has been proposed making it mandatory that anyone who takes a dog into a public place would carry a bag to dispose of their poo.
The idea was suggested to Councillor Jarlath Munnelly by a constituent and will now be referred to the Environment Strategic Policy Committee of Mayo County Council for consideration.
The Fine Gael councillor brought a notion of motion before Monday's meeting of Mayo County Council proposing that the council introduce a byelaw making it mandatory for anyone who takes a dog into a public place in Mayo to, at all times, carry a bag for the purpose of collecting dog excrement.
The motion received support from other elected members, with Councillor Peter Flynn saying it was a simple idea - to check someone has a bag instead of trying to catch a dog doing their business.
Councillor Munnelly said there is an epidemic of dog fouling in every county and they had to take measures to encourage people to change their behaviour and clean up after their pets.
Councillor Neil Cruise said it is shocking what is going on. If people could only have a bit of cop on they wouldn't have to put down motions like this.
"With the keeping of dogs comes responsibility," commented Councillor John Caulfield. If the byelaw was passed, let it be enforced, he added.
Councillor Michael Loftus supported the motion but was concerned about the right of a warden to search an individual.
What he saw was people putting dog waste into bags and then into the ditch. They needed more bins.
In a statement after the meeting, Councillor Munnelly said from every part of the county, the general public are reporting the same issue: people's enjoyment of public amenities and public places are being ruined by irresponsible dog owners who do not clean up after their dog.
His motion, he explained, would empower authorised members of Mayo County Council to request people who are walking their dogs in a public place to carry a bag. Failure to comply with this byelaw would result in a fine, which he suggested should be set at a minimum of €500.
It might result in more people cleaning up after their dogs.
Councillor Munnelly added: "I don't think that this will solve everything, but perhaps by ensuring that people carry a bag, for fear of being fined, more people will then use it to clean up after their dog. This could be enforced by authorised personnel from Mayo County Council, such as litter and dog wardens."