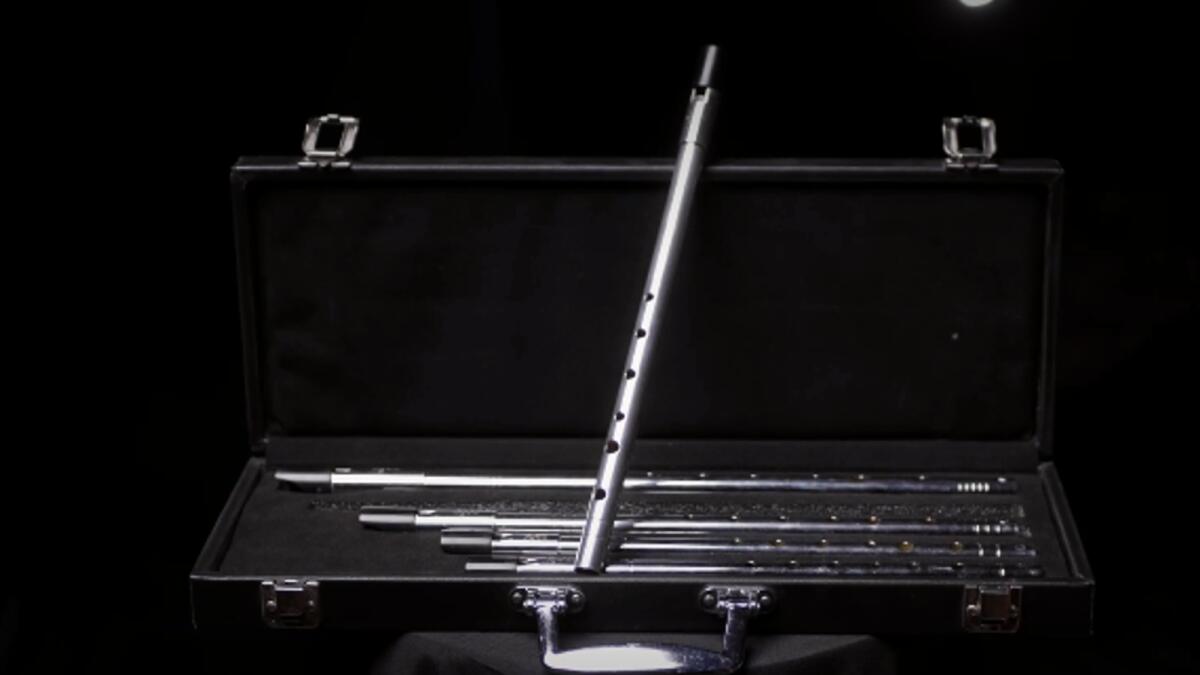 Traditional silver Irish Lír whistle being manufactured in Mayo
A Castlebar company is manufacturing the Lír whistle which can be purchased online at https://www.lirwhistle.com
The "Lír Whistle" is inspired by nearly a thousand years of traditional celtic flutes and whistles, but has been designed with the modern player in mind.
Having worked side-by-side with some of Ireland's great whistle players, the manufacturers have adapted a time honoured design to allow the player the ability to effortlessly flow across three octaves whilst maintaining a smooth tone.
What makes the Lír whistle unique is the specially selected materials used in the body of the whistle.
The manufacturers use much more copper in its brass compound.
This makes the whistle much stronger and in doing so creates a much more stable sound, allowing the player to push the boundaries of what the humble tin whistle can do.
All their whistles are machined by hand, then fully inspected and played by expert players in the west of Ireland.