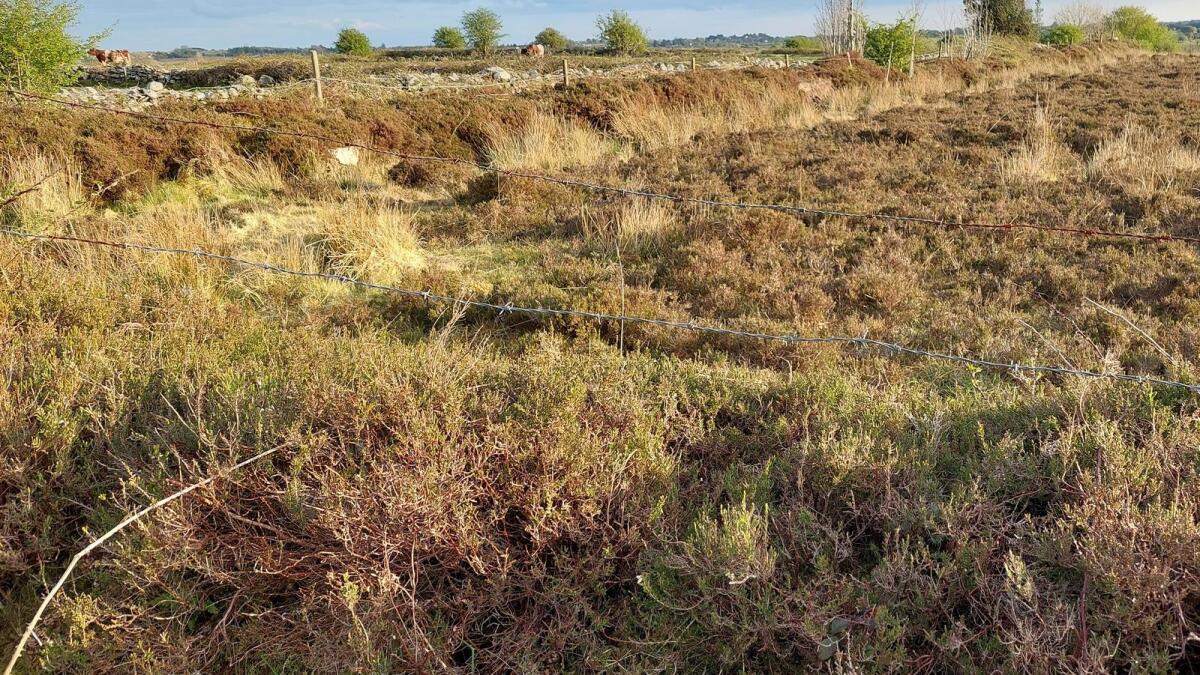 EU proposals will drive rewilding and rural decline - INHFA
NEW EU regulations on nature restoration will undermine farming activity, accelerate rural decline and turn large parts of Ireland into nature reserves and glorified theme parks, according to the Irish Natura & Hill Farmers Association (INHFA).
President Vincent Roddy commented: "The EU regulation on nature restoration will, as currently proposed, end farming activity across our peat soils, including the 300,000ha of drained peatlands.
"These are predominately in western areas from Donegal to Cork and through our midlands in Roscommon, Offaly, Westmeath and Longford."
The proposal is, he continued, an extension of the EU biodiversity strategy but critically will provide legal enforcement and binding targets that member states must deliver on. These targets and the actions to deliver on them will start to impact within the next two to three years with mid and long-term targets applying from 2030 to 2050.
Beyond this the regulation will, stated Roddy, 'provide member states with the opportunity to designate large areas of land without the requirement to compensate landowners for loss of income, with this applying to existing and new designations'.
For many rural communities the impact will, he said, 'be felt well beyond the farming sector'.
"Once off housing, both existing and new builds, will be impacted on peat soils now targeted for rewetting and restoration. Road building and the development of other critical infrastructure will also be restricted through this regulation and an additional regulation on soil health that outlines the need to prohibit land take - a term used to prevent green land being converted through the use of concrete or hard core.
"With the future of many rural communities in real danger it is vital that our public representatives both here and in Brussels work in delivering significant changes to the proposed regulations."
Following the EU Commission's initial draft these proposals will now be debated by both the Council of Ministers and the EU Parliament, which provides public representatives with the opportunity to alter or scrap the proposals.
Mr. Roddy called on farmers, business owners, the public at large and representative groups across rural Ireland to inform themselves on what is being proposed and 'demand decisive action from our public representatives to ensure our way of life and rural communities are not sold out'.