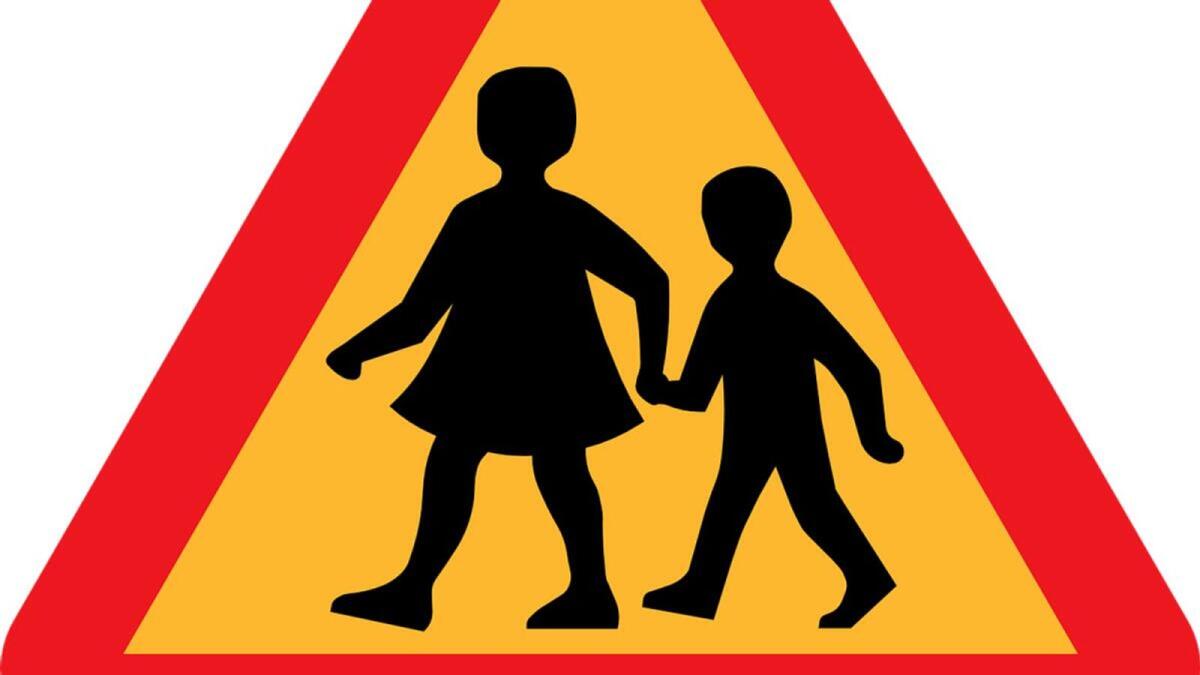 30kph speed limit request at rural Mayo schools can't be delivered
A REQUEST that Mayo County Council would erect speed limits of 30 kilometres at each side of all schools in the county appears to be a non-runner.
The suggestion has been made by Councillor Seamus Weir by way of a notice of motion.
In a written response, he was told it is not in the council's gift to apply this speed limit at schools - 30kph can only be applied on urban streets.
The response set out the following: 'A county-wide speed limit review is currently underway and the appropriate speed limit adjacent to all schools will be assessed and put forward as part of this review.
'However, for schools in a rural area with a default speed limit of 80kph or 100kph, the provision of a 30kph speed limit will not be possible as the guidelines for setting and managing of speed limits in Ireland specifically specifies that a 30kph speed limit should only be considered on urban streets.
'Accordingly, should a speed assessment adjacent to a school in a rural setting determine that a special speed limit is warranted, then the appropriate speed limit would be 50kph or 60kph, so as to comply with the guidelines.
'In addition, provision of special speed limits adjacent to schools should be by way of a periodic speed limit at school opening and closing times for the sped limit to be effective.
'This will require the procurement and installation of periodic speed limit signs at a cost of approximately €7,000 per school. There is currently no provision in the 2023 budget for this expenditure and, accordingly, additional funding will need to be provided for the installation of any periodic speed limit signage identified in the current speed limit review.'
The motion was not debated at the January meeting of the council, the meeting having adjourned early. It will be on the agenda when council next meets.