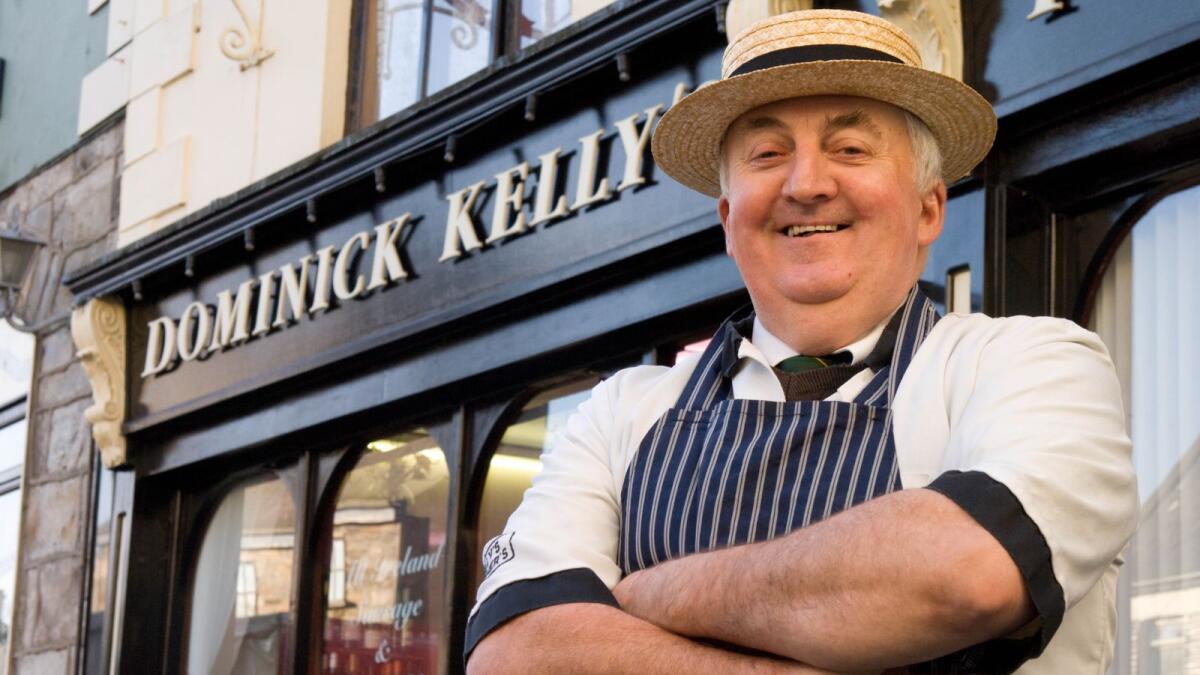 Double honours for Kelly's of Newport in Good Food Ireland Awards
BOTH Kelly's Butchers and Kelly's Kitchen café are thrilled to be shortlisted in the prestigious Good Food Ireland Awards.
This is a huge honour for the Newport businesses spearheaded by the Kelly family - brothers Seán and Seamus, Seán's son Cormac and daughter Shauna, who runs Kelly's Kitchen. Kelly's have been involved in Good Food Ireland since the very beginning and through them have represented Irish food at significant events and showcases in Ireland and as far abroad as the USA.
Kelly's Butchers is in the finals of the Producer of the Year Award (Meat) and will be up against the best from the rest of the country. This award recognises producers for their premium produce and commitment to Irish provenance, leading the field in their production ethos, cultivation and catch practices and the top-quality produce it results in. They acknowledge producers with a focus on environmental sustainability, preservation and collaboration with the local community.
Kelly's Kitchen has reached the final stage of the Café of the Year Award. This demands a clear demonstration of home-baked, in-house cooking or production with a passionate commitment to Irish produce, good old-fashioned Irish hospitality and a go to place for visitors and locals alike.
As category finalists both businesses also qualify for the Food Lovers Choice Awards, which is decided by online public vote.
"We are absolutely delighted to have this success in the Good Food Ireland Awards," enthused Seán Kelly. "It's a wonderful endorsement of our continued dedication to producing the best quality food for almost a century."
The awards lunch will be held in the K Club on April 17.