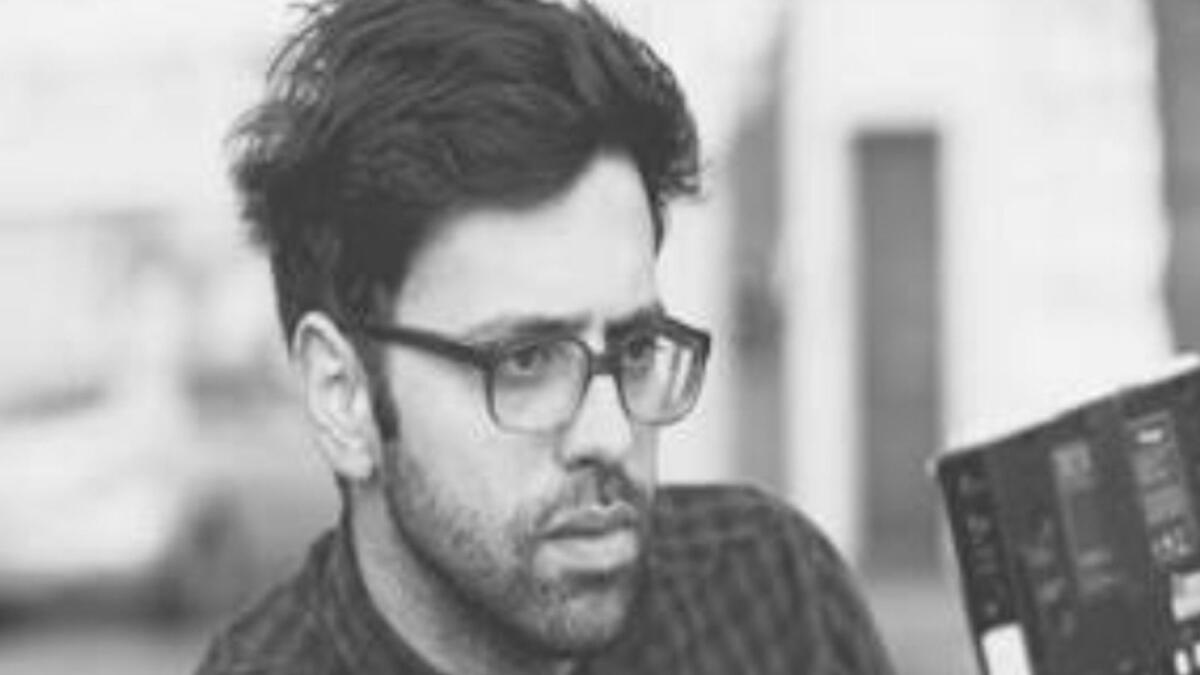 Mayo cinematographer is celebrating glory at the Oscars
A Mayo man is today celebrating the glory of being a central part of the Oscar-winning short film, 'An Irish Goodbye,' which also has a BAFTA to its credit.
Narayan Van Maele, a past pupil of Davitt College, Castlebar, studied at the Irish National Film School after completing his secondary school education in the Mayo county town. and he graduated with a first class honours degree in cinematography in 2009.
The widely-acclaimed film 'An Irish Goodbye', of which he was director of photography, was named as best short film at the the Oscars ceremony in Los Angeles earlier this morning.
The film stars James Martin, Seamus O'Hara, Paddy Jenkins and Michelle Fairley and was directed by Tom Berkeley and Ross White
Narayan was born in Luxembourg in 1986 and moved with his family to live in Cashel, Foxford, at the age of 16 and is still a resident of the town.
His reaction on his Twitter account was : "We have just gone and won an Oscar!"
Narayan enrolled at Davitt College and played the part of Nathan Detriot in the college's production of the musical, 'Guys and Dolls,' in 2003 which was produced by Tommy O'Malley, with musical direction by Phil Duffy.
His profile on WRAP Fund website stated: "Narayan has a keen eye, often seeking out the extraordinary in the ordinary.
"He has shot feature films such as Govinda Van Maele's Gutland starring Frederick Lau and Vicky Krieps which premiered at the Toronto International Film Festival and won Best International Film at the Galway Film Fleadh, Paddy Slattery's debut Broken Law, which was Ireland's highest grossing film in 2020, scooped up a couple of awards In DIFF and can now be seen on Netflix, Kate Dolan's highly anticipated debut You Are Not My Mother, and Ross Killeen's debut feature doc about Damien Dempsey Love Yourself Today, released in 2021.
"Narayan also has shot numerous award-winning shorts such as Ian Hunt Duffy's IFTA nominated Gridlock and Low Tide, Tristan Heanue's IFTA nominated Ciúnas and Harvest, Ross Killeen's '99 Problems and Brendan Canty's IFTA nominated For You.
"As well as shooting drama Narayan spends a lot of his time traveling from Mayo to Dublin to shoot TV commercials.
"For Narayan "Living in Mayo is a no brainer, it's such a beautiful county, the air is clean the light is gorgeous and people are lovely. What more could you possibly ask for?…Better weather?"
His impressive body of work can be viewed here.
Despite receiving nine nominations, 'The Banshees of Inisherin', which was filmed on Achill Island and Inis Mor Island in Galway, missed out on an award.