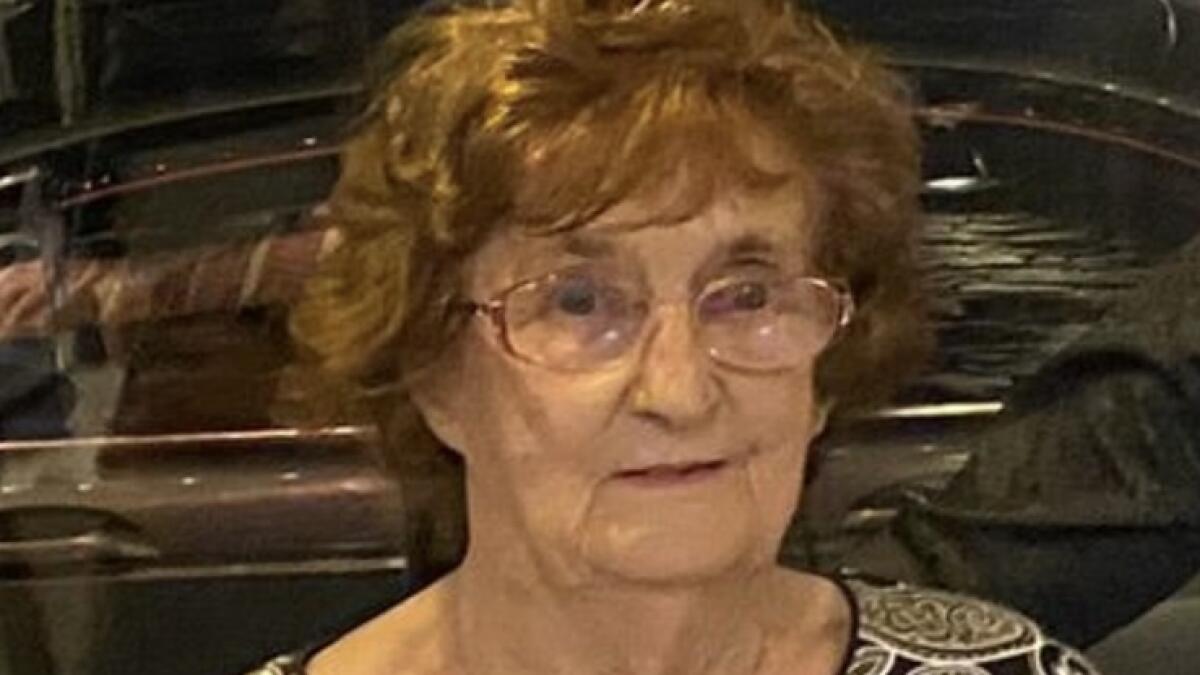 Death of south Mayo native Maureen Filip widely mourned
The death has occured last weekend Maureen Filip (née )'Dea) of Queens, New York and formerly of Gortnora, Claremorris.
She passed away peacefully last Sunday after a short illness.
Maureen loved her Irish heritage and was a longtime staunch member of The Mayo Society of New York, where she was known to all for her personal touches and organizational skills. She was honoured twice as the Mayo Woman of the year for all she had done.
After her family, Mayo was her second love, she helped many young people, including family, who immigrated to America, getting them set up with jobs and places to stay. Maureen will be missed terribly by many.
Predeceased by her loving husband Fran, Maureen will be deeply loved and missed by her sons, Vincent and Gregory, daughters-in-law Christina and Christine, grandchildren, Stephanie, Matthew, Tyler, Erin and the late Cassidy and Drew, her sister, Nancy Golding (Balla) and her brothers, the Late Tommie O'Dea (Claremorris) and the Late Francis O'Dea (Gortnora) and many friends.
Maureens remains will repose at Papavero Funeral Home, 72-27 Grand Avenue, Maspeth, NY 11378 on Wednesday March 22nd from 2.00pm until 7.00pm.
Mass of the Christian Burial will take place at St. Adalbert's Church, New York on Thursday, March 23, followed by burial at St. John's Cemetery.
May her gentle soul rest in peace.