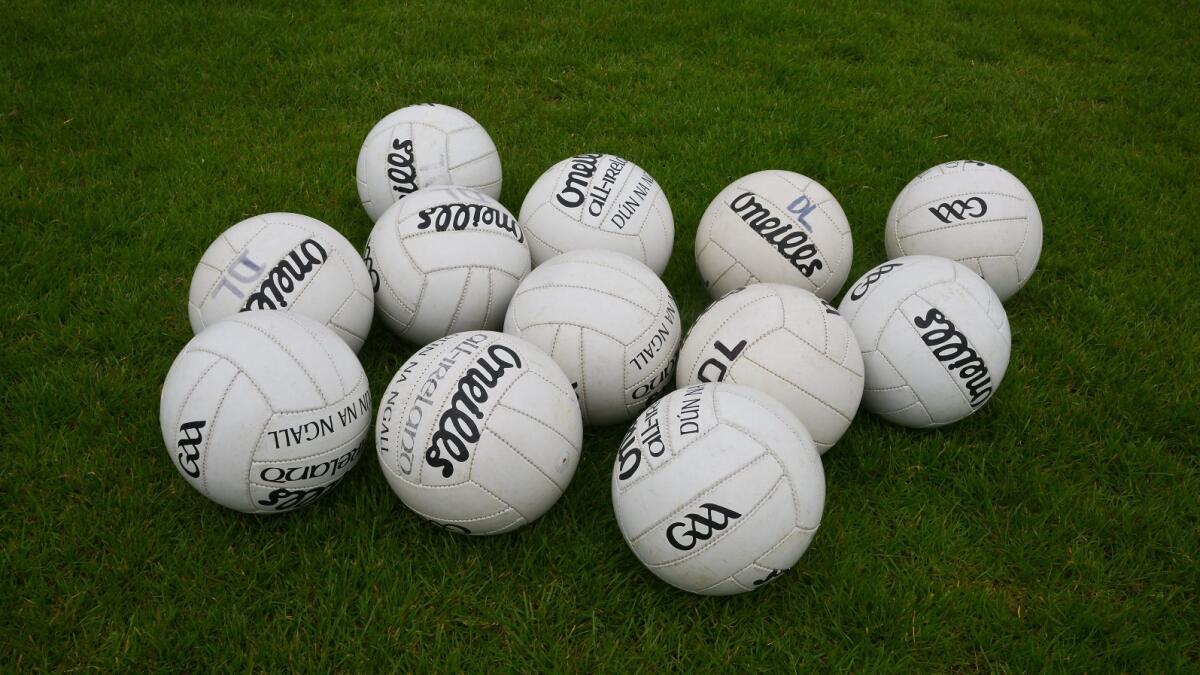 Progress in Mayo GAA academy facility development
MAYO TD Alan Dillon has voiced his discontent with the OPW regarding the pace of land procurement for the proposed Mayo GAA Leadership Academy in Castlebar. Nonetheless, the deputy expressed satisfaction over the slight progress achieved this week for the project.
Last year, Mayo GAA declared intentions to establish three pitches, inclusive of a 4G surface, a ball-wall, and a six-lane running track, at Mulvey Park in Castlebar.
The comprehensive development is designed primarily for the training of Mayo's inter-county teams, forming part of the Mayo GAA Leadership Academy hub at Hastings Insurance MacHale Park.
Deputy Dillon revealed that dialogues involving Mayo GAA, Mayo County Council and the Office of Public Works (OPW) have been ongoing over the past few months to progress the acquisition.
"I recently posed a parliamentary query to the Minister for Public Expenditure, National Development Plan Delivery and Reform asking about the progress of land procurement by Mayo GAA from the OPW, as this matter has been under discussion for quite some time," Deputy Dillon stated.
Deputy Dillon provided an encouraging update, stating: "I've been advised that upon requesting the procurement of the one-acre site at the Government Buildings complex, the OPW has issued a letter of offer to Mayo GAA, stipulating the terms and conditions of land disposal. They're currently anticipating a response from Mayo GAA."
While acknowledging that this step represents modest progress, Deputy Dillon expressed his delight that momentum is building, acknowledging the work of the Mayo GAA Leadership Academy steering committee that he hopes will potentially lead to the long-awaited realisation of this transformative project.