Treasured Gift Ideas for Father's Day: Shop Online in Ireland
Father's Day is that special time of year when we celebrate the incredible men who helped shape our lives. If you're struggling to find the perfect gift that says 'Thanks, Dad', we've got you covered. Here are some fantastic Irish online shops where you can find the perfect present, all at the click of a button.
1.The Night Sky - Capture the moment he became a dad with a map of the stars from a treasured memory. The custom star map can be embodied on a high-quality print in a variety of formats, or jewellery, such as pendants. This can be a beautifully unique and personal gift that he can cherish forever. Make this Father's Day truly stellar.
2.Woodies - Is your dad a DIY enthusiast, a green-fingered gardener, or a kitchen gadget geek? Look no further than Woodies for home, garden, and outdoor living Father's Day gifts. Your online order should arrive within 2-5 days, or you can opt for 'click and collect' at your local Woodies.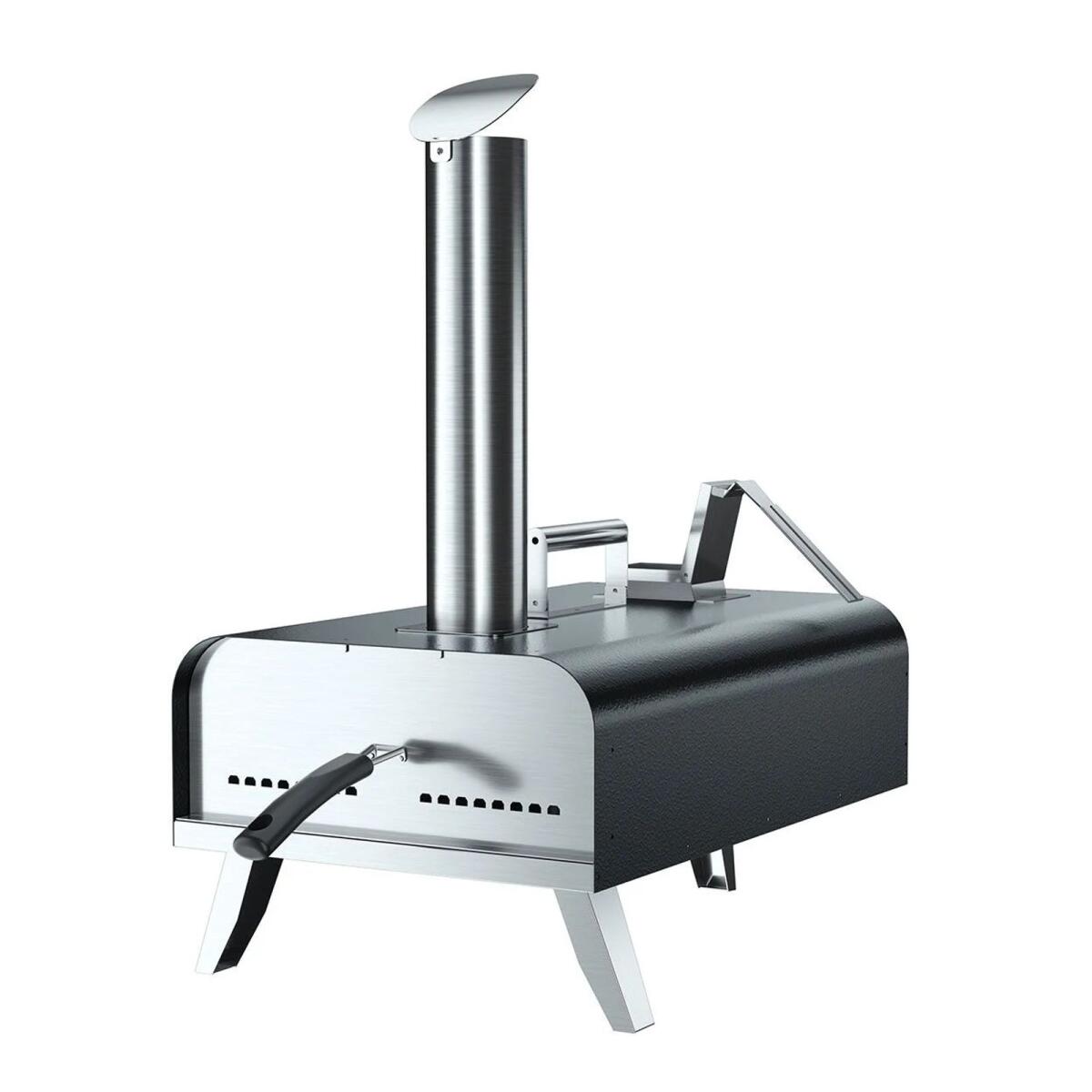 3.Brown Thomas - For a touch of luxury, consider personalised Champagne, designer sunglasses, aftershave, Polo shirts and more from Brown Thomas. Perfect for dads with a taste for the finer things.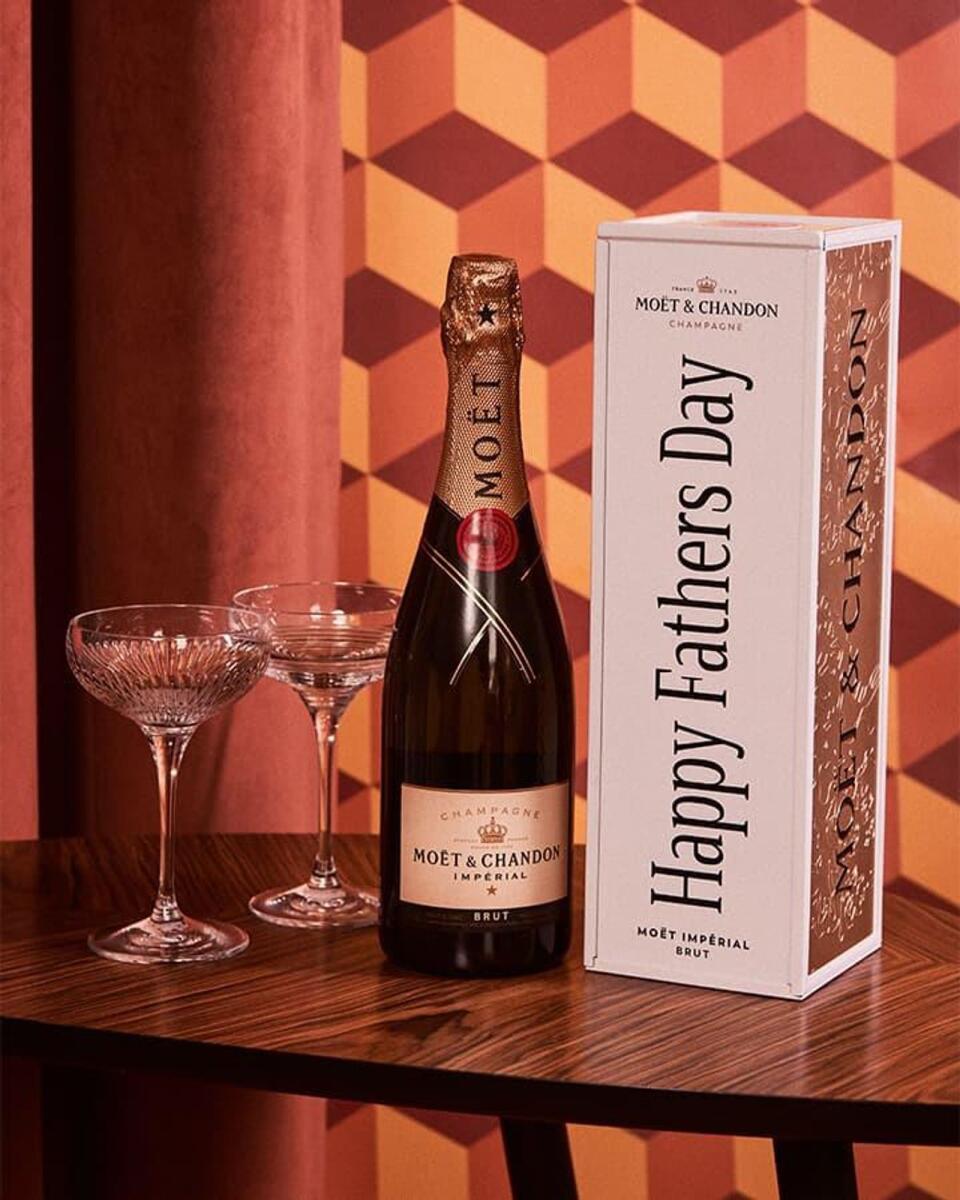 4.Arnotts - Find everything from stylish shirts to the latest gadgets at Arnotts. It's a veritable treasure trove of potential presents for your dad.
5.Joyces - For the tech-loving fathers, Joyces Expert has a fantastic selection of gadgets and accessories. Maybe it's time for a new coffee maker?
6.McElhinneys - From a new watch or wallet to a unique fragrance or more, McElhinneys has a selection of gifts that are sure to bring a smile to your father's face.
7.McCauleys - Does your dad appreciate a good skincare routine, or is he a fragrance aficionado? If so, McCauleys has an excellent range of skincare, grooming products and more gifts for dads on their website.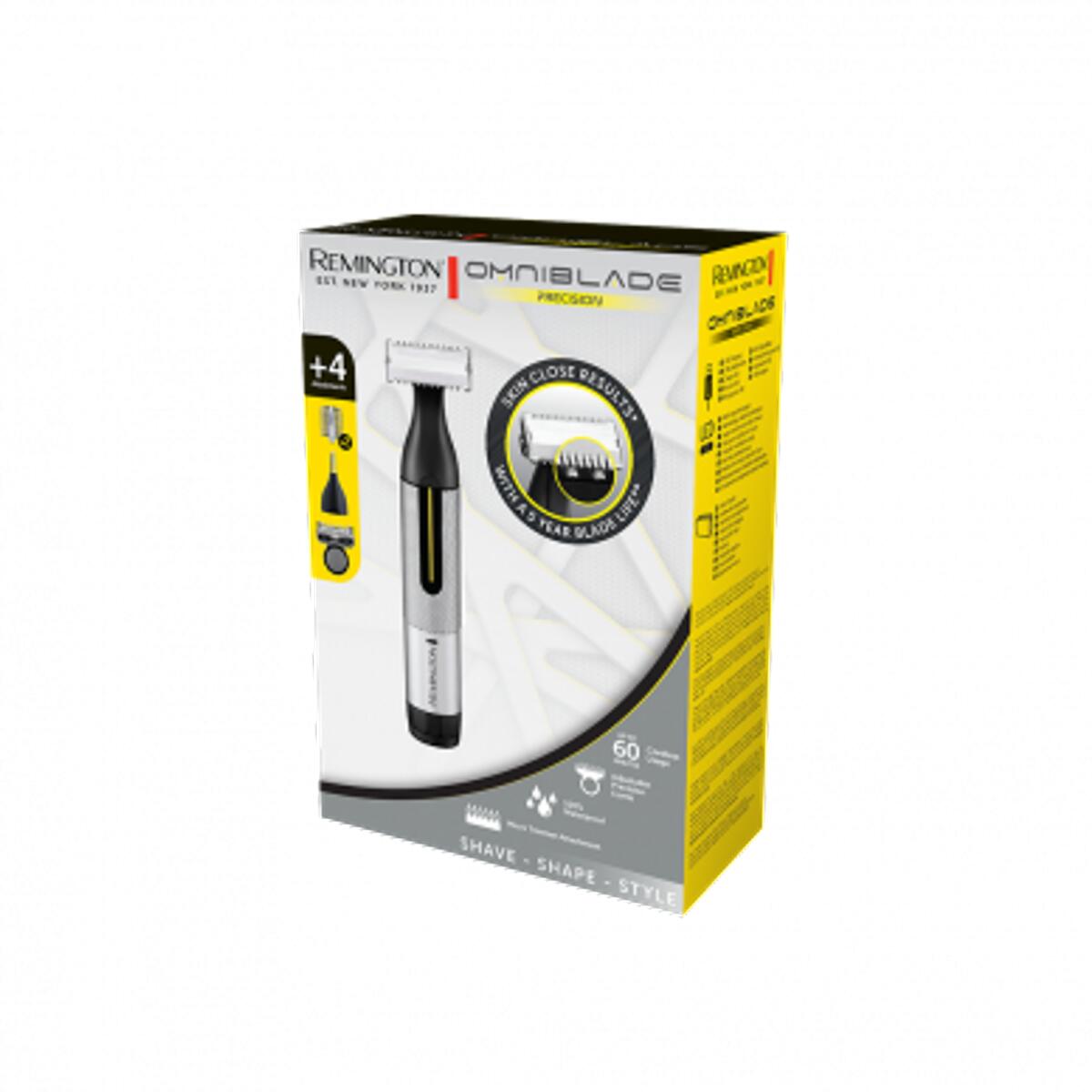 8.Avoca - For stylish socks, handy tools, and a variety of gadgets, head over to Avoca's online store. There's something for every dad.
9.Midleton Distillery Collection - If your father is a whiskey enthusiast, take advantage of the superb Father's Day presents from the Midleton Distillery Collection. Limited edition bottles, premium tasting events, and more, there is something for every whiskey lover.
10.Aura Leisure - Give the Gift of Health this Father's Day. An Aura Leisure Gift Voucher could be just what he needs to start on his fitness journey. Vouchers can be used for membership packages, swimwear and other retail items. Contact Aura to order.
11.Wolfgang Reforest - Why not gift a tree, not a thing? For every €20 spent, Wolfgang Reforest will plant a native Irish broadleaf tree in Wicklow and maintain it for life. It's a thoughtful gift that benefits his kids. his grandkids and their grandkids. It's also the ideal last-minute gift idea since the certificate is delivered directly to your email inbox.
12.Shaws Department Store - Last but definitely not least, Shaws has an array of fantastic gift ideas for dad. From designer aftershaves and Crystal glasses to polo shirts and much more, there's a wealth of choices to explore.
Order quickly, and be sure to double-check the delivery times before you order, to avoid any disappointments!
We hope this comprehensive list helps you find the perfect gift for your dad this Father's Day. Happy shopping, and don't forget to let your dad know how much you appreciate him on his special day!