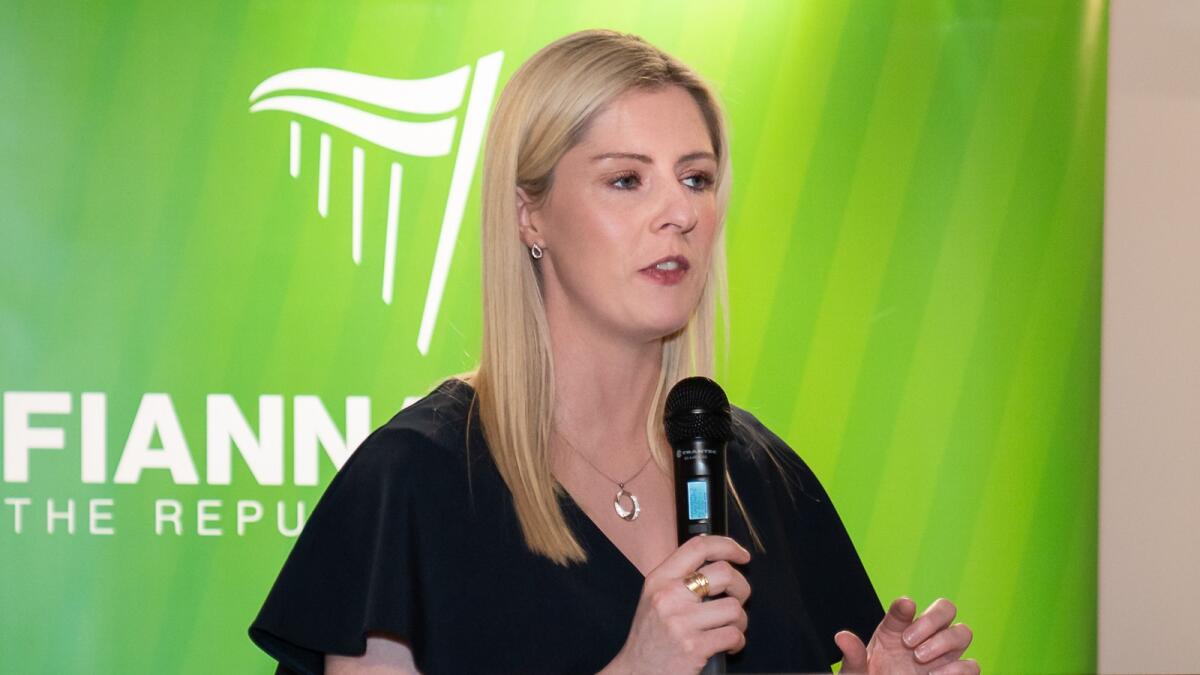 Mayo welcome for new agency to tackle domestic violence
A Mayo Oireachtas member has welcomed the government's approval of legislation to create a statutory agency dedicated to tackling and reducing domestic, sexual and gender-based violence (DSGBV) and supporting victims and survivors.
The Domestic, Sexual and Gender-Based Violence Agency Bill 2023 follows a government decision that an agency should be established to deliver on commitments under a Zero Tolerance Strategy, an ambitious programme of reform to achieve a society which does not accept domestic, sexual and gender-based violence or the attitudes which underpin it.
The new agency will bring the dedicated and expert focus that is needed to tackle the serious and complex societal problem of DSGBV.
The bill will be introduced in the Dáil by the end of September.
Senator Lisa Chambers said: "Violence against women is an epidemic in this country.
"The creation of a dedicated agency to provide a broad range of support services for victims and people who may be at risk or who are suffering in silence is a welcome step forward.
"It signals the government's commitment to ensure the most vulnerable in our society are protected.
"It is paramount that there are robust supports in place so that victims of domestic violence can access the services they need.
"This includes the delivery of women's refuge centres right across the country, including here in Mayo.
"I understand this new agency will play a lead role in ensuring that plans for refuges are delivered."