Plea for peace at Mayo rally in support of the people of Gaza
Mayo has stood in solidarity with the people of Palestine.
A big turnout attended a rally in Market Square, Castlebar, in support of the people of Gaza.
In a statement, United Against Racism Mayo thanked everybody who turned out.
"It sent a strong message to the Irish government that we won't stand idly by and allow them to let Israel off the hook for genocide and war crimes in Gaza.
"Following the Hamas attacks on October 7, Israel has subjected the people of Gaza to collective punishment.
"At the time of writing, Israel has cut off all aid, water and power to millions of people trapped in the Gaza Strip.
"It has engaged in widespread and indiscriminate bombing, killing over 3,000 people, one third of them children.
"Civilian infrastructure has been decimated; homes, offices, hospitals, schools, and universities have all been targeted, as have medics and journalists.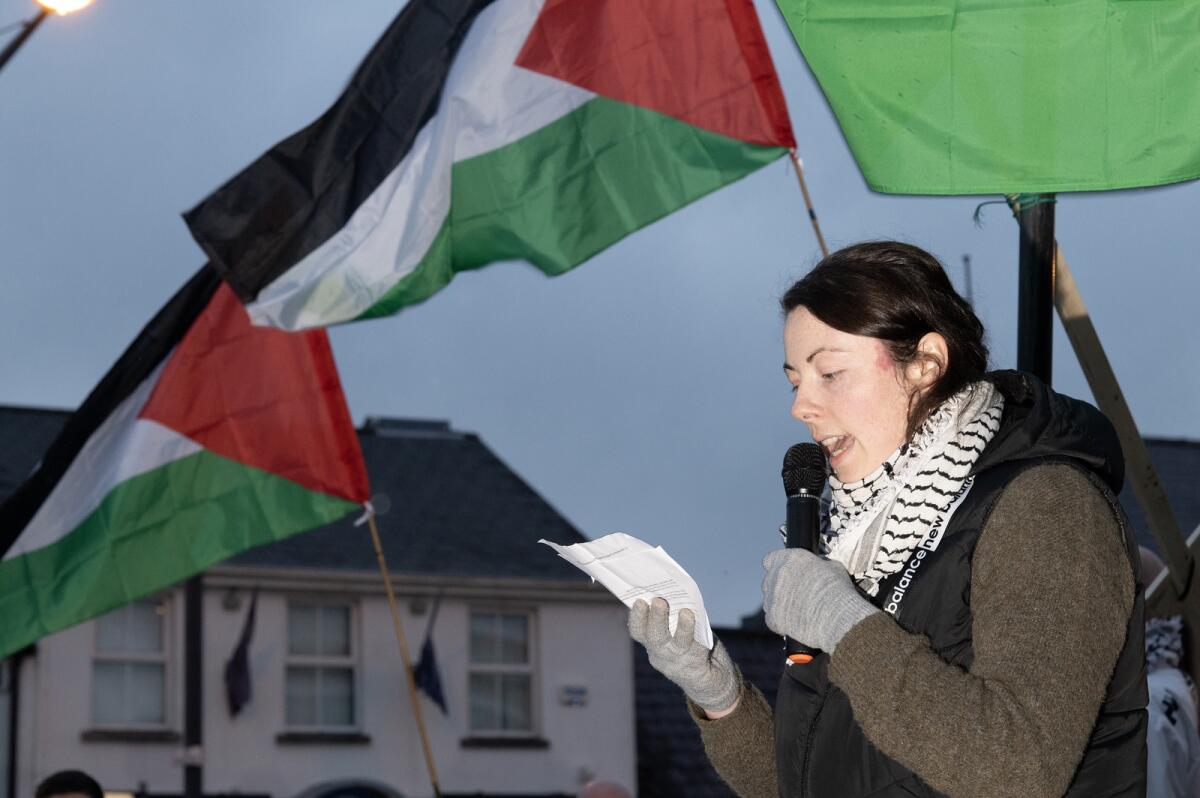 "One million people have been displaced and the health system is on the brink of collapse."
The Hamas attack on Israel on October 7 claimed the lives of 1,400 people.