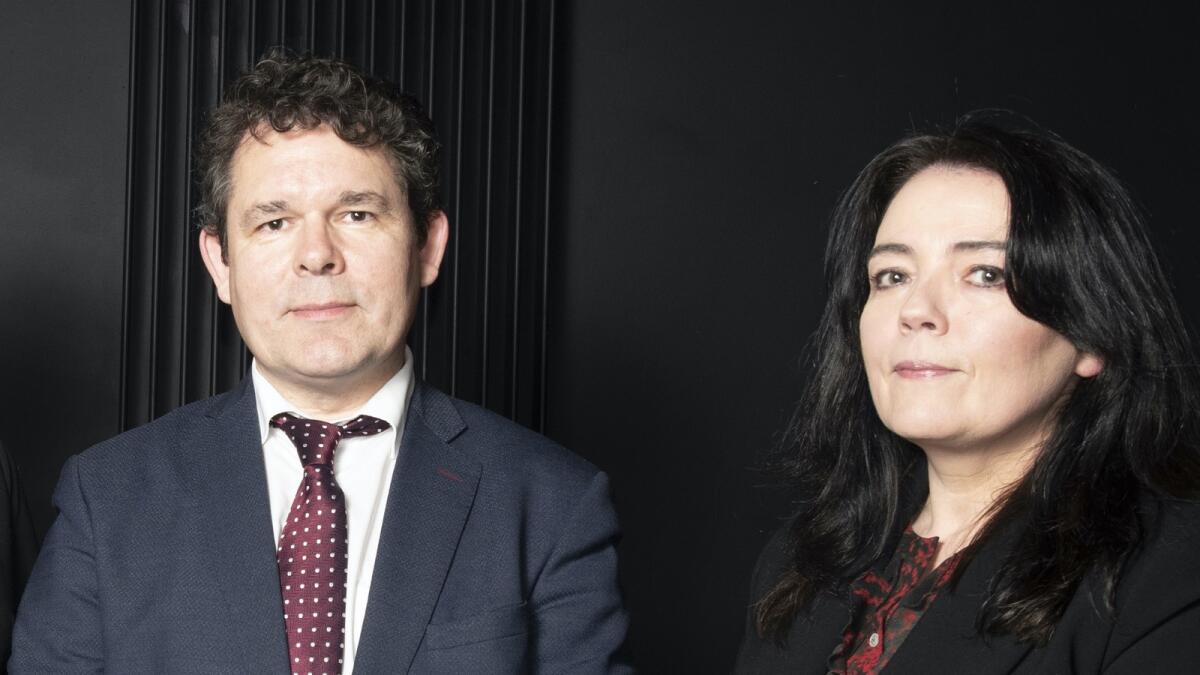 Application submitted to Department of Education for new Mayo gaelcholáiste
GAELCHOLÁISTE Mhaigh Eo has submitted the application for the establishment of an Irish-medium secondary school in Castlebar to the Department of Education.
The submission represents the culmination of tireless efforts by the Gaelcholáiste Mhaigh Eo campaign to provide essential educational opportunities in the region.
The application demonstrates the context and relevance of introducing an Irish-medium secondary school in County Mayo. The establishment of Gaelcholáiste Mhaigh Eo is a crucial and well-timed response to the growing demand for Irish-language education in the community. The submission underscores the precedent for such a school and the significant level of support it has garnered from the local community.
The campaign was founded in 2020 by Emer Mayock and Frainc Ó Clochartaigh who have since been joined by Freda Nic Giolla Chatháin and Thérèse Ruane. Over the past three years, despite the challenges presented by pandemic lockdowns, there has been excellent progress in garnering support and building a strong foundation for Gaelcholáiste Mhaigh Eo.
Accompanying the application are letters of support from esteemed politicians at both local and national levels, as well as endorsements from teachers and representatives from local sport and cultural organisations. These letters underscore the depth and breadth of support Gaelcholáiste Mhaigh Eo enjoys across various sectors of our society. A number of key national organisations are standing in support of the campaign, among them An Foras Pátrúnachta, Conradh na Gaeilge, Foras na Gaeilge and Gaeloideachas.
The application demonstrates that the objectives of the campaign align seamlessly with existing policies related to the development of the Irish language and the provision of essential supports for it: 20-Year Strategy for the Irish Language (Government of Ireland, 2010), Education Act, 1998, Gaeltacht Act, 2012, Language Planning Criteria (Department of Culture, Heritage and the Gaeltacht, 2019). The establishment of an immersive Irish-medium secondary school in Castlebar not only aligns with these policies but also contributes significantly to their realisation.
The submission of this application to the Department of Education is a significant step in a robust campaign which has been successful in advocating for the inclusion of the Gaelcholáiste in the Irish language plan for the town which will see the implementation of initiatives that align with the role of Castlebar as a Baile Seirbhíse Gaeltachta - Gaeltacht Service town.
The campaign has worked effectively to inform the public of the benefits of an immersive Irish-medium secondary school in Castlebar through public meetings, surveys, social media, local and national media. Campaign leaders have met with members of Castlebar Municipal District and key politicians in the Dáil and have received unanimous support.