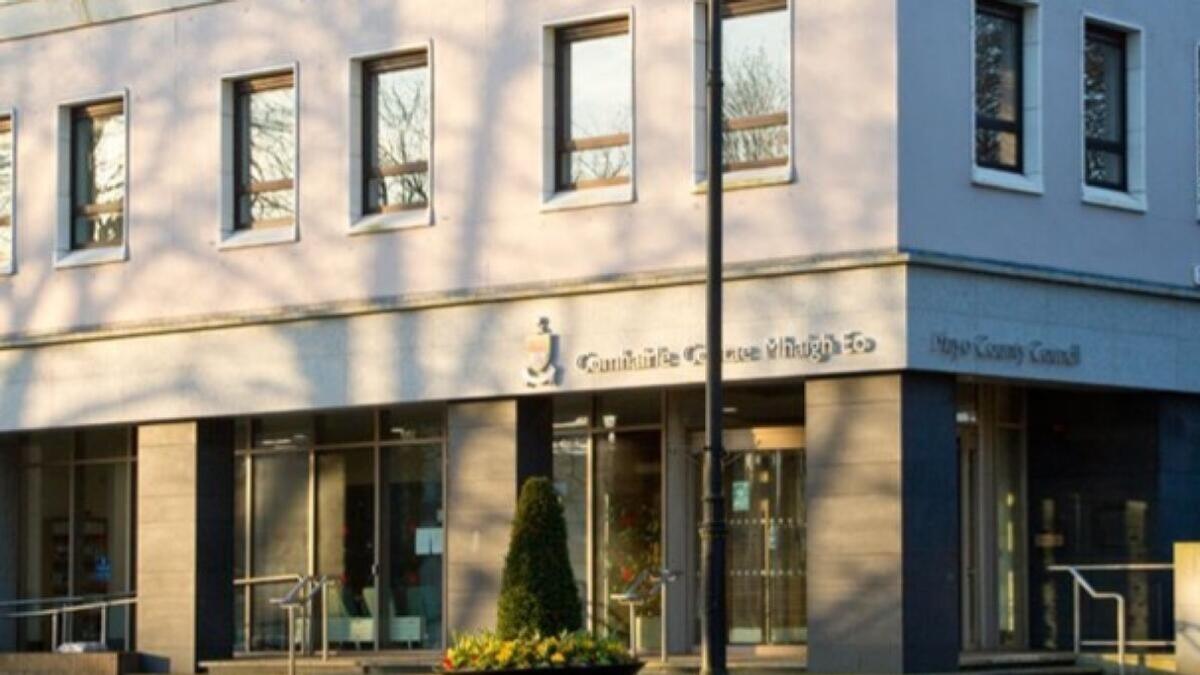 Public invited to engage with Mayo Joint Policing Committee at meeting
THE Mayo Joint Policing Committee (JPC) wants to hear from members of the public on matters affecting general policing and prevention of crime in Mayo.
The committee will be holding a public meeting on Friday, December 1, in the council chamber in Áras an Chontate, Castlebar, from 11 a.m. to 1 p.m. and it will be a blended meeting, available both in person in the chamber and online.
The JPC want to provide an opportunity for the public to engage with them at this meeting.
Mayo JPC consists of members of An Garda Síochána, elected members of Mayo County Council, Oireachtas members, council officials and community representatives.
Its function is to serve as a forum for consultations, discussions and recommendations on matters affecting the policing of the local authority's administrative area.
Members of the public have the right to make their views known and ask questions. As a result, members of the public are invited to submit in writing a question or raise an issue on matters affecting policing within their local area.
The issue question will be forwarded to the relevant authority and a response will issue at the December meeting.
All questions concerning the policing of the county should be submitted in writing to reach the administrator of the Joint Policing Committee no later than 5 p.m. on Friday, November 24, by post or e-mail and must include the name and address of the person submitting the question (details of same will not be publicised).
To submit questions by post, please send them to the JPC Administrator, Community & Integrated Development Section, Mayo House, Moneen, Castlebar, Co. Mayo, or by email to murphym@mayococo.ie.
Those who require alternative arrangements for the submission of questions may contact the following number: (094) 9064735.
The public are advised that in some circumstances, for legal reasons, it may not be possible to answer specific questions for example: (1) Information that may relate to a specific investigation, (2) Information that relates to an individual, or (3) Information received by An Garda Síochána or the local authority in confidence.