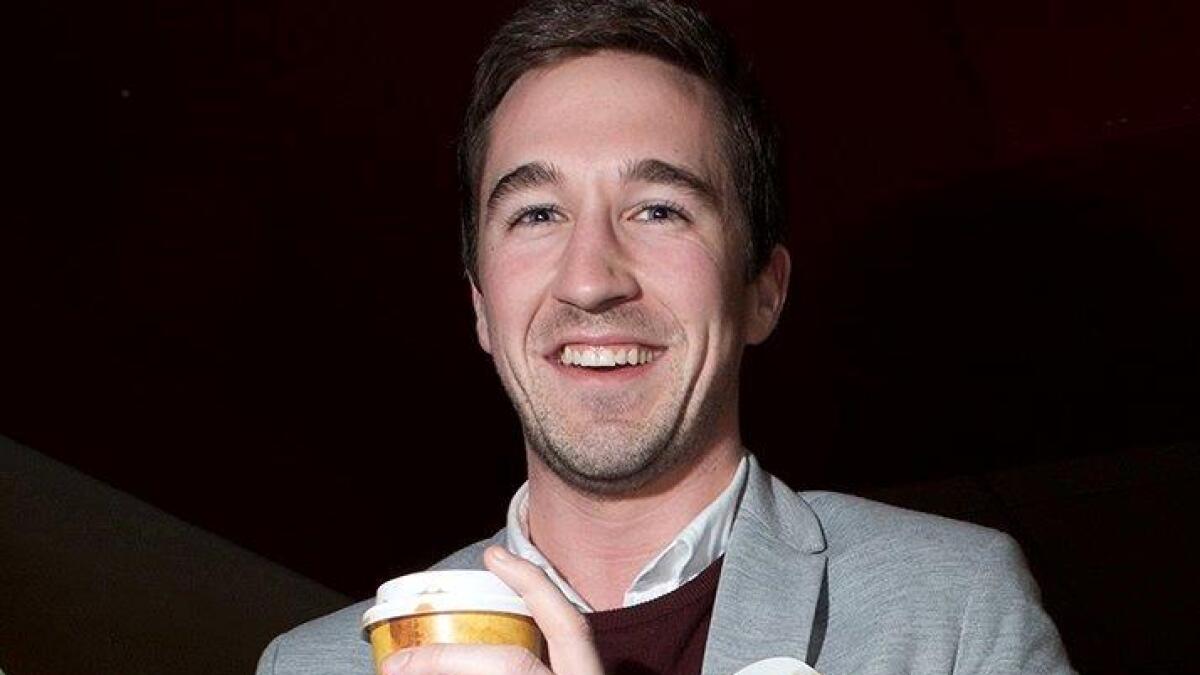 Three nominated for Mayo FF council vacancy
THREE nominations have been submitted to Fianna Fáil HQ in Dublin to contest the vacancy on Mayo County Council created by the election of Lisa Chambers to Dáil Éireann.
The deadline was 1 p.m. today.
The nominees are Martin McLoughin, Castlebar, David Gallagher, Castlebar, and Marty O'Hora, Kiltimagh.
One of the early frontrunners, Conor Smyth, pulled out of the running due to work commitments.
It is expected that a convention of the 180 delegates in the Castlebar electoral area will be held over the weekend to decide the matter as Mayo County Council is convening a special meeting next Monday to fill the vacancy.
A spokesperson at the Fianna Fáil press office confirmed to The Connaught Telegraph this evening that no date has yet been fixed for the convention and it's up to the national constituencies committee to do so.
Some local speculation that a convention may not be held appears to be unfounded at this stage.