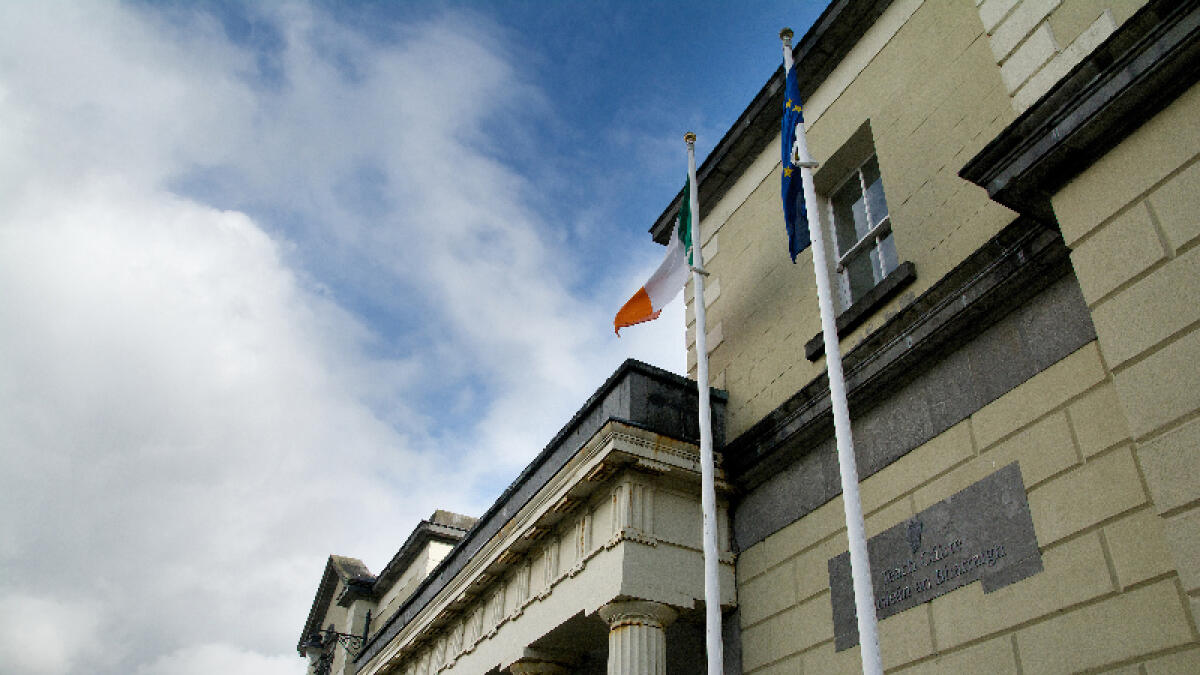 Westport woman cleared of careless driving causing death
A JURY at the Circuit Criminal Court sitting in Castlebar has returned a verdict of not guilty in the case of a woman who was charged with careless driving causing death near Aughagower, Westport, last year.
On a 10/1 majority verdict - a 12th juror was unavailable - the jury acquitted Nicola O'Rourke with an address at The Harbour, The Quay, Westport.
In January 2015, Ms. O'Rourke was driving a car which was involved in a collision with a cyclist, 67-year-old Matthew Walsh, Knockrooskey, Westport.
Mr. Walsh, who had been wearing a helmet and high vis vest, died immediately at the scene.
Over the course of the trial which lasted a number of days, evidence was given by Ms. O'Rourke and her teenage son, Oisin, that visibility was impaired by a low winter sun on the morning of the accident and to spot the deceased ahead of them.
Around 2 o'clock yesterday (Tuesday), after the jury indicated it was unable to return a unanimous verdict, Judge Rory McCabe indicated to the jury he would accept a 10/1 majority verdict.
When the jury returned over an hour later it delivered a 10/1 majority verdict in favour of the defendant.