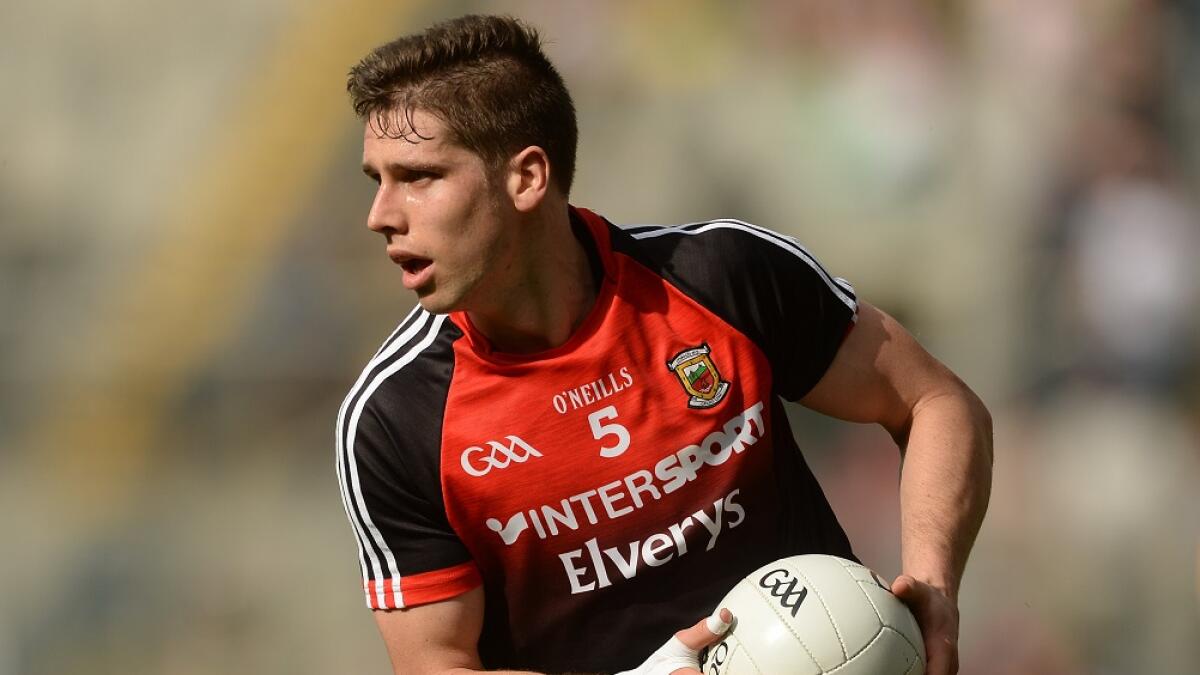 Ten more All-Ireland tickets up for grabs from Mayo GAA next Friday
FOLLOWING Monday night's Mayo GAA Board weekly lotto draw 10 players, John McNulty, Tony Finnerty, Marie Barrett, Clara Armstrong, Aoife McNamara, Mary Hession, Ian Crawford, Michael Regan and Martin Mullen, won a much sought after All-Ireland ticket.
The county board has decided to give away 10 more All-Ireland tickets in another draw to take place this Friday night (September 8).
With the All-Ireland final between Mayo and Dublin drawing ever closer, the scramble for tickets is intensifying and this is another great opportunity for Mayo fans to win one of the valuable 10 which will be on offer in this special Friday night's special draw.
Not alone will you be in with a chance of winning an All-Ireland final tickets by logging on now, but also helping the players fund. All money raised goes directly to the players training fund.
To play now all you have to do is log on to: http://bit.ly/MayoGAA
You can play as often as you like and the tickets are €2 each or three for €5