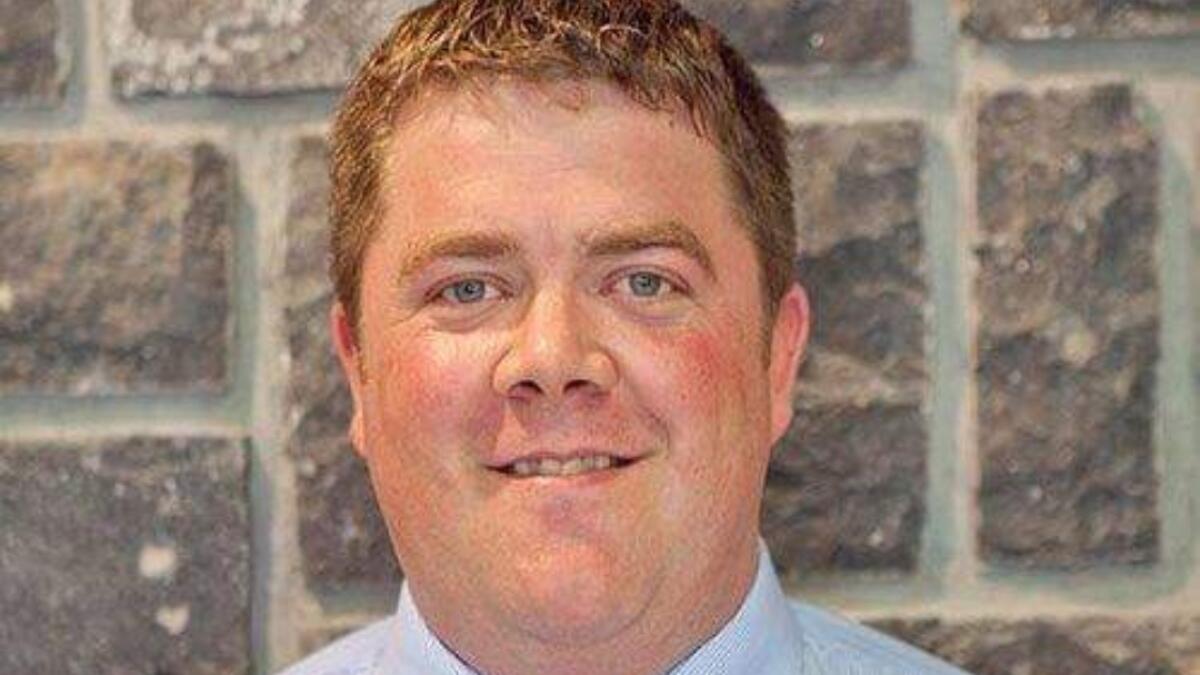 South Mayo town mourns passing of former GAA star
THE town of Ballinrobe is mourning the sudden death of former GAA star Aidan Golden.
The popular 40-year-old man, a resident of Lakelawns in the town, died yesterday after falling ill during a family holiday in Portugal.
The deceased enjoyed a distinguished career with Ballinrobe GAA Club at underage and senior levels, helping the club win county intermediate and Under-21 titles as as a senior league division one crown.
In a tribute in its website, the club said the news of Aidan's death had cast a gloom over Ballinrobe and the entire south Mayo region.
He was also a member of Ballinrobe Rugby Club and Ballinrobe Golf Club.
The deceased, who was a member of the staff of McGrath's Limestone, Cong, is survived by his wife Aedemar, parents James and Marguerite, brothers Brian and Noel, sister Mary, nephews, nieces, relatives and friends, to whom sympathy is tendered.
The funeral arrangements are expected to be announced tomorrow.