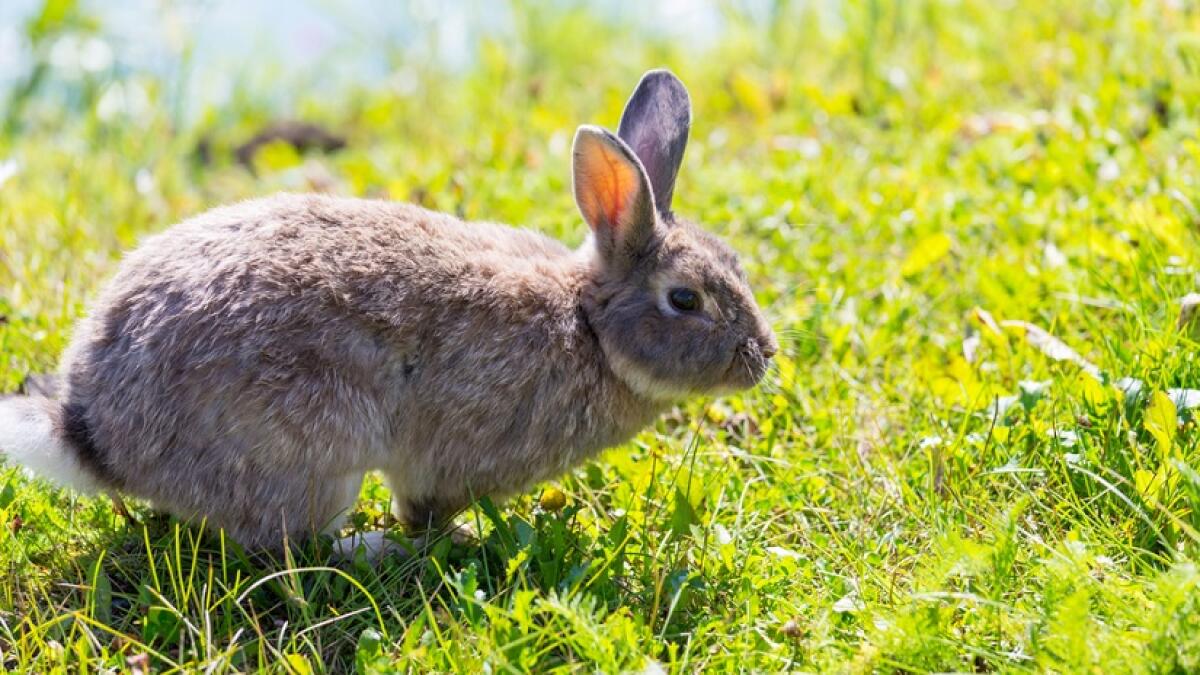 Illegal dumpers destroy Castlebar wildlife spot
SOME people will go to any length to avoid paying to have their refuse collected.
There is a nice walk which connects Lovers Lane, close to Westport Road, and stretches as far as the Castlebar-Westport railway line.
Close to the railway line there is a little stream linking the canal which joins Saleen lake with Lough Lannagh.
Recently, under the cover of darkness and in the most cowardly manner, two large car seats were thrown in the stream, blocking the flow of water and disturbing the wildlife in the area.
There is a lot of wildlife in this area, foxes, rabbits, hares and otters.
The area is particularly attractive at this time of year as the young rabbits romp across the fields in playful mood.
The cancer care centre in the area, which is nearing completion, will mean many more people will frequent this spot.
Those who dumped car seats in the stream are not concerned about this.
It is difficult to find a name for those who so uncaringly dump their rubbish under the cover of darkness.
Blackguards come to mind.