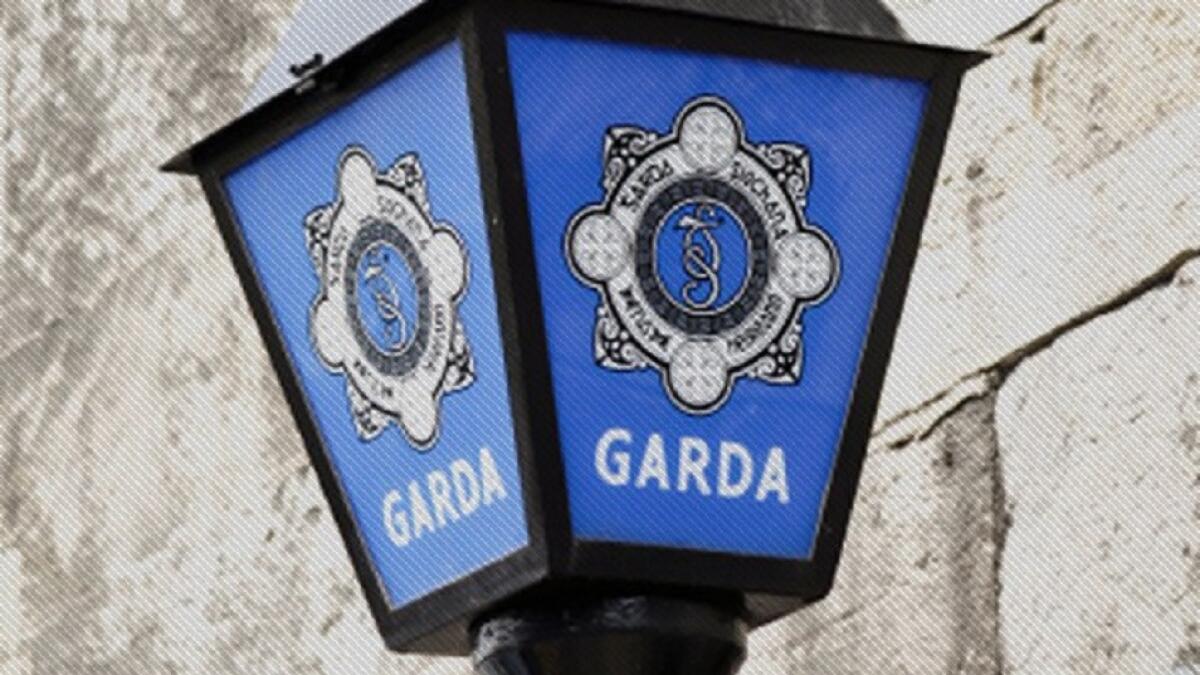 Gardaí confirm bus went off Mayo road
GARDAI in Mayo have confirmed that a bus went off the road along the main Castlebar to Belmullet route earlier this evening.
No injuries were sustained in the incident which occurred near Beltra NS.
Traffic restrictions have been in place during efforts to recover the vehicle.
The incident further highlights the poor condition of the R312 roadway which has long been a source of frustration and anxiety for motorists.