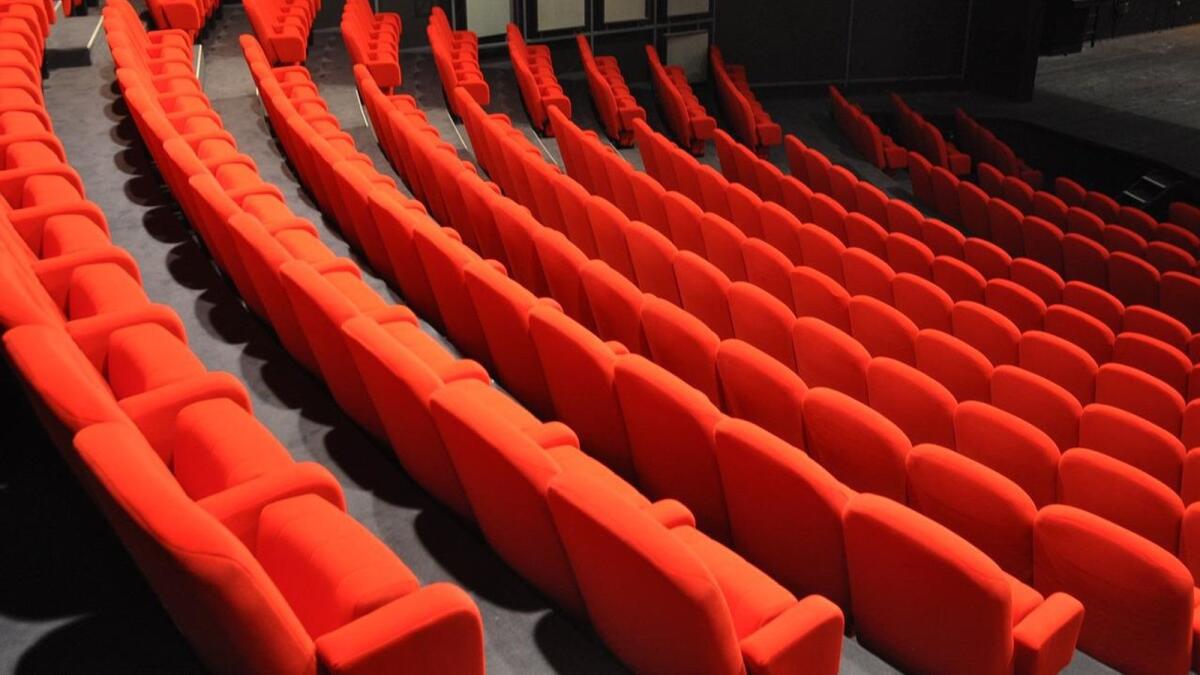 Petition from west asking for more matinees at Dublin theatres
In response to the very high prices of Dublin hotel rooms, a petition has been set up online asking Dublin theatres to accommodate theatre goers from outside the capital with additional matinee performances.
Published on petitions website change.org, the petition is aimed at the management boards of The Abbey, The Gate, The Gaiety and Bord Gais Theatre asking them to consider the idea of having at least one midweek matinee for each production put on in each theatre.
Brendan Quinn from County Sligo, who set up the petition, said: "Saturday matinees are already a regular part of scheduling at The Abbey and The Gate, but Saturday is not always a possibility for many people to travel to Dublin.
"There is a proven market for midweek matinees in all major centres of theatre and drama such as London, where midweek matinees sell very well due to a proven market."
Mr. Quinn believes that the cost of hotels in Dublin has made visiting the capital to attend the theatre just too expensive.
"People work in different ways now; they have variant work patterns and can arrange their leisure time to be midweek," he explained. "We are only asking the theatres in the first instance to consider one midweek matinee for each production run. Regular theatre-goers I have spoken too are very supportive of the idea."
The petition can be found here on change.org.
"We hope to get as many people as possible from around the country to express their views," concluded Mr. Quinn.