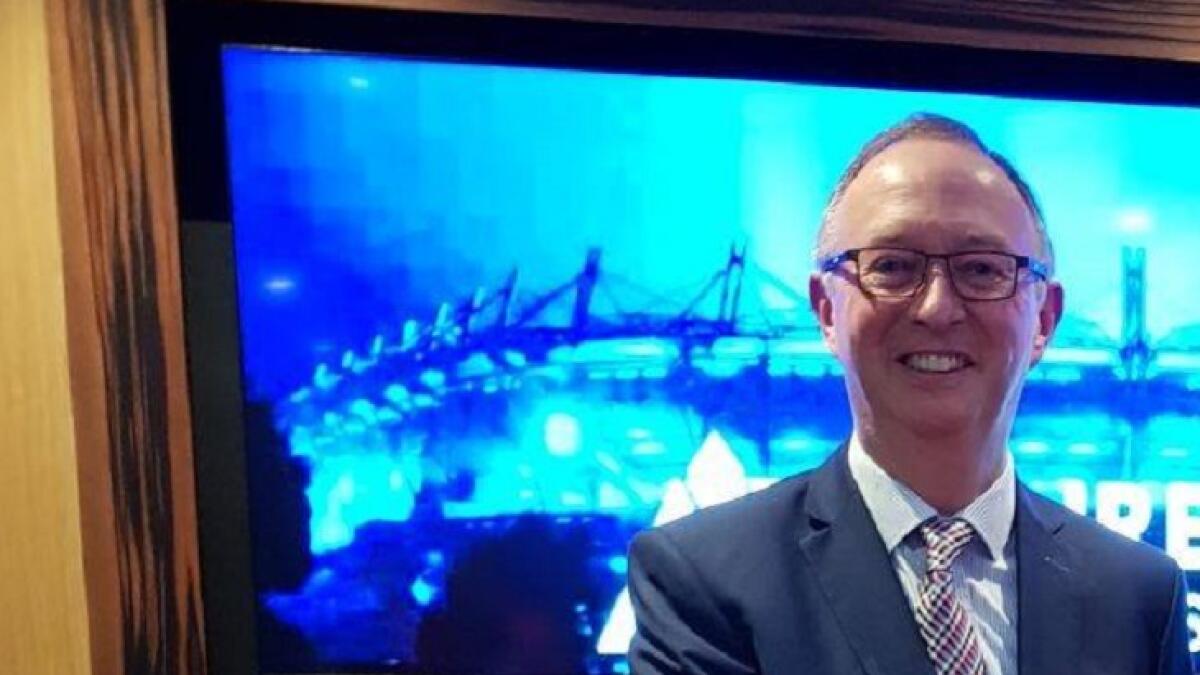 Mayo's Harry Hughes to represent Ireland at World Enterpreneur of the Year Awards
WESTPORT'S Harry Hughes of Portwest, winner of the EY Entrepreneur Of The Year Ireland, will travel to Monaco on Wednesday for the 18th EY World Entrepreneur of the Year Awards.
Mr Hughes will be among winners representing more than 50 countries to compete for the world title and cement their legacy by entering the EY World Entrepreneur Of The Year Hall of Fame, joining more than 700 previous finalists of the event since 2001.
The winner will be announced at a ceremony on the evening of Saturday, June 16, at Salle des Étoiles.
Founded in Westport in 1904, Portwest is the world's fastest growing safety company, manufacturing and distributing safety products in 120 countries.
The company has achieved 20% compound growth every single year for the past 40 years. It currently has about 3,000 staff and will reach 5,000 within 12 months. It is also targeting €1bn turnover and over 10,000 jobs in developing countries within 7 years.
Kevin McLoughlin, Partner Lead for the EY Entrepreneur Of The Year programme in Ireland, said: "Harry is an incredible example to Irish people. He has worked tirelessly to grow an incredibly successful business. Throughout the years, Portwest has remained a family business, committed to its hometown, Westport.
"He has set incredible growth targets for the company over the next decade and given the past performance, it is likely he will achieve them. This competition is a chance for Irish entrepreneurs to be recognised among the world's best. While our indigenous companies may not be the largest, they are the backbone of the Irish economy and the bravery and ingenuity of entrepreneurs like Harry is the reason Ireland is one of the strongest economies in the world."
In addition to Portwest, other companies represented among the 2018 finalists include: OPTEL Group (Canada), Link Asset Management Limited (China - Hong Kong), Taxify (Estonia), Wizz Air (Hungary), Petra Engineering Industries Co. (Jordan), TOPCO Scientific Co. Ltd. (Taiwan), Octopus Group (UK), TESARO, Inc. (USA).
Speaking ahead of the trip, Harry Hughes, commented: "I am very excited to be representing Westport and Ireland on the world stage. I was hugely honoured to win the Irish EY Entrepreneur Of The Year award last October against some stiff competition.
"Since becoming involved in the programme, I have been able to tap into the Alumni network, which has been extremely valuable.
"When my brothers and I got involved in the family business it was a very different and it will continue to evolve as we grow. I am looking forward to representing Westport and Ireland, competing in Monaco and seeing what I can learn from the other entrepreneurs to bring back to Portwest."