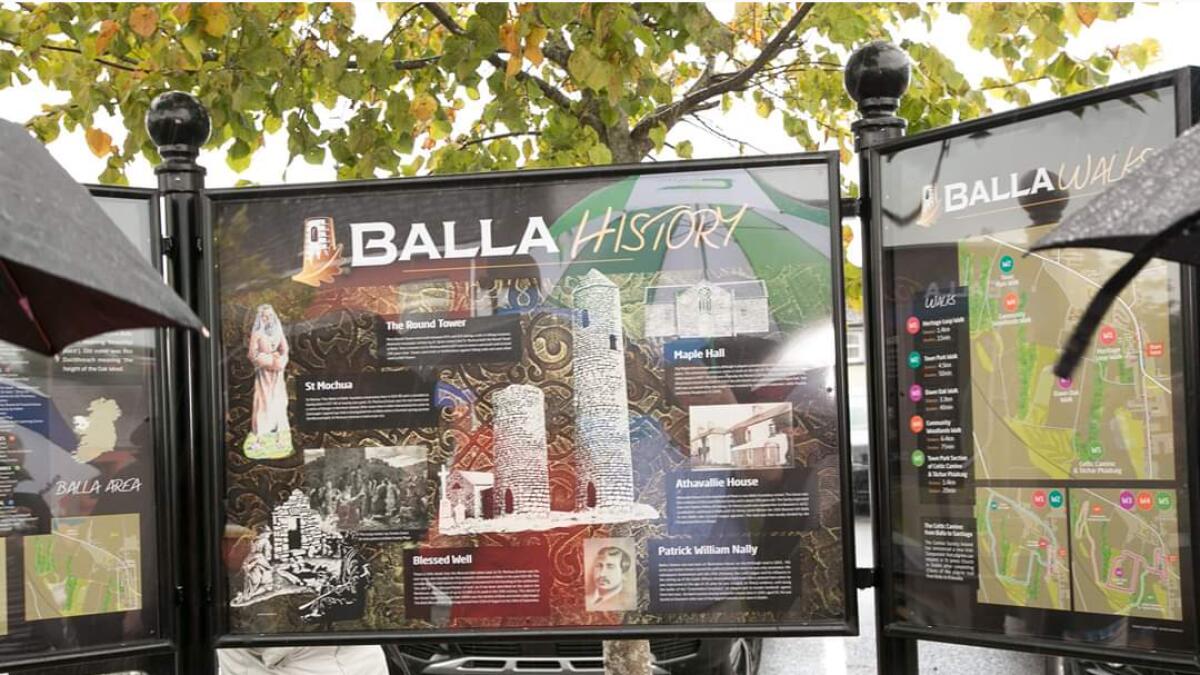 Prestigious national crown for Balla
THE champagne corks are popping in Balla tonight.
It followed the news earlier from Cork City Hall that the central Mayo town had won a prestigious Pride of Place national award.
Balla emerged triumphant in the 300 to 1,000 inhabitants category.
The announcement represented a fitting reward for the community's pioneering and enterprising work in developing the town and its environs over many years.