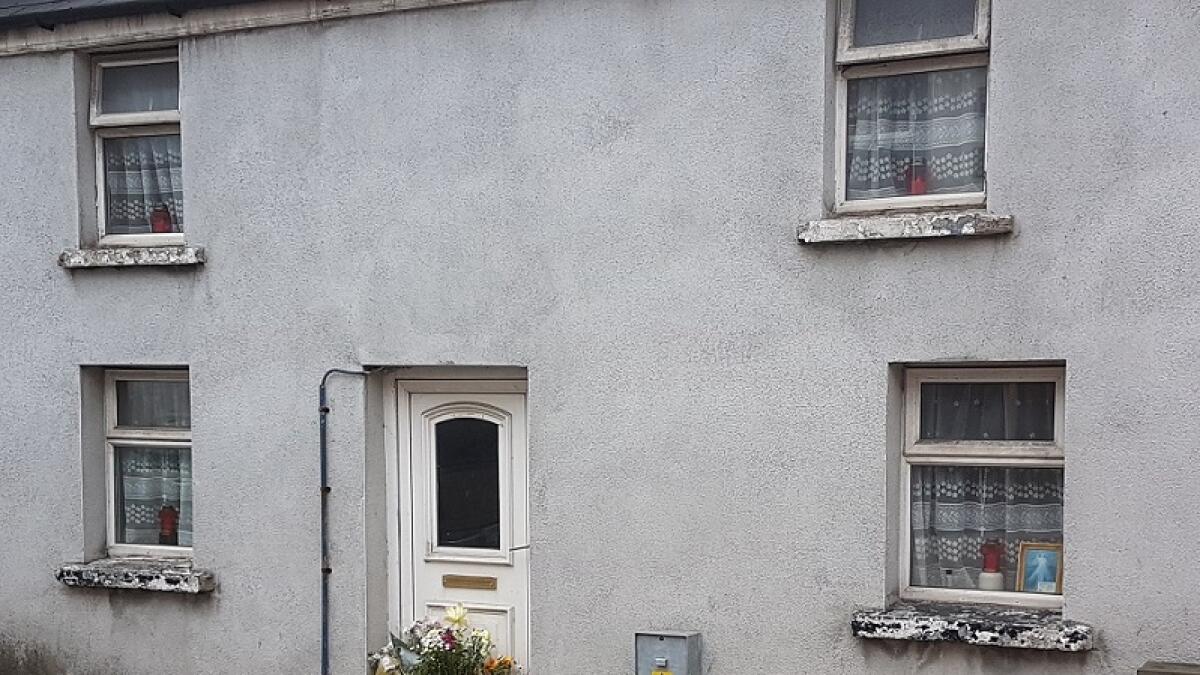 Castlebar Inquests on Jack and Tommy Blaine adjourned for one year
Inquests in Castlebar today into the deaths of elderly Castlebar brothers Jack and Tommy Blaine were adjourned for one year by the Coroner for Mayo, Patrick O'Connor.
Mr. O'Connor explained that the reasons the inquests were being put back are that Alan Cawley, the man found guilty of double murder by the Central Criminal Court and sentenced to life in prison, has appealed his convictions.
That appeal process may take some time, the coroner stated.
Accordingly, Mr. O'Connor adjourned proceedings until the third Monday of November, 2019.
Jack and Tommy Blaine were both found dead in their house at New Antrim Street, Castlebar, in July 2013. They sustained what were described as horrific injuries.
Alan Cawley, who was found guilty of both murders but has now appealed, is a native of Corrimbla, Ballina.