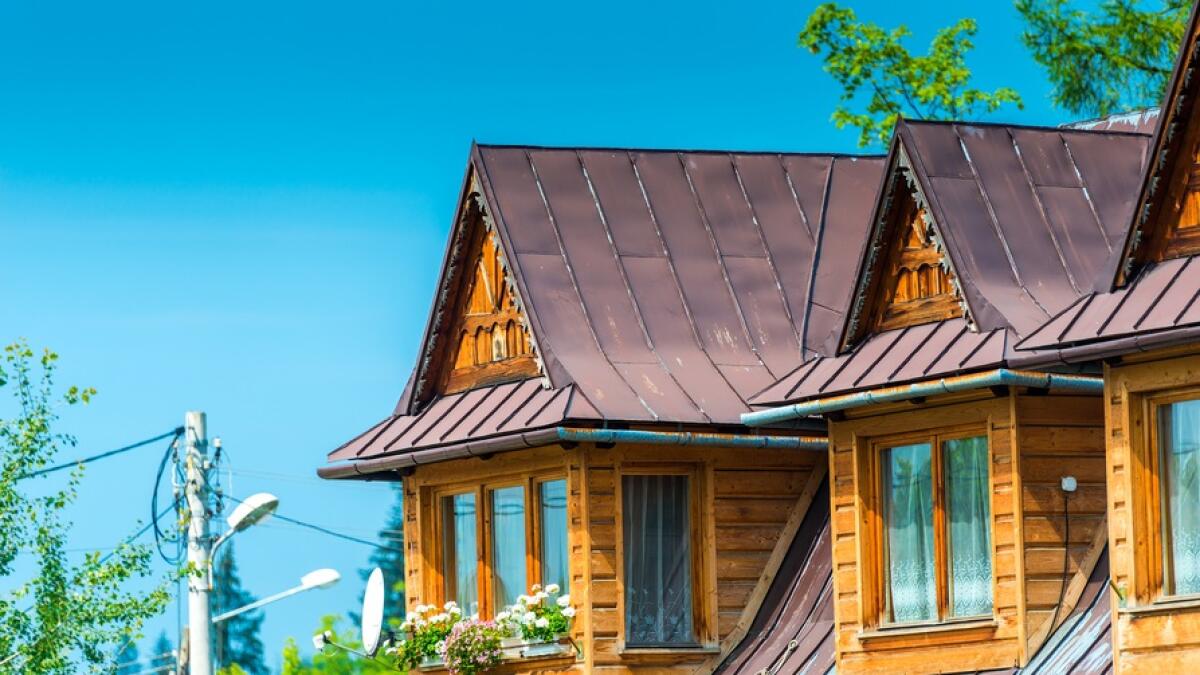 Self-catering federation host Mayo meeting on proposed letting legislation
THE Irish Self-Catering Federation, the official representative and lobbying body for providers of self catering properties, holiday homes and holiday apartments in Ireland, is challenging a proposal by Housing Minister Eoghan Murphy in respect of regulating short-term letting and supporting home sharing.'
His aim is to introduce new regulations in respect of short-term lettings.
The purpose of these changes to the planning code is primarily to address the longer-term rental issues arising from the use of properties for short-term letting.
With it, he has single-handledly brought the fear of the potential near collapse of the self-catering tourist accommodation sector in Ireland.
In a statement, a federation spokesperson said: "Let's not crack a nut with a sledgehammer.
"It's tempting to boil down the housing shortage and homelessness to the Airbnb culture or short term letting that has grown up recently.
"However the reality is self-catering accommodation is the backbone of the Irish tourist landscape. This legislation, if passed as is, will create another situation for the government – that of addressing the lack of accommodation for tourists.
"What is the point of pumping millions into Tourism Ireland and Failte Ireland on initiatives like Ireland's Ancient East and The Wild Atlantic Way if there is not enough places to stay?
"The government and the minister has already written a strategy document about vacant housing, its objective 'to return as many recoverable vacant properties back to viable use as possible, increasing the supply of sustainable housing available, while also revitalising the vibrancy of local communities'.
"Should the Minister not be focused on this rather than putting fear and confusion into the heart of self-catering operators across the country?"
An information and networking meeting takes place on Monday, March 11, at Lough Lannagh Holiday Village, Castlebar, from 12 to 2 p.m.